Fiat Chrysler Automobiles is considering local production of two Jeep products for the Brazilian auto market, according to multiple local media reports.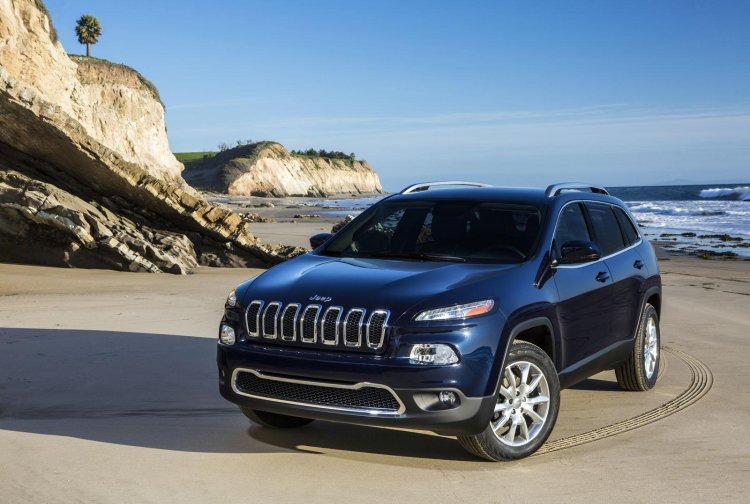 The first model to be produced would be the small utility vehicle sharing its underpinning with the Fiat 500X. Tentatively named 'Laredo', the smallest member of the Jeep family will receive its global debut at the Geneva Motor Show next month.
This model would be produced at Fiat's plant in in Goiás, a state of Brazil, located in the central part of the country. Fiat India had confirmed this model for India in 2015, and a considerable part of its development comes from Chrysler's R&D center in Chennai.
The next model would be the Jeep Cherokee that was launched at the New York Motor Show last year. This third-generation mid-size SUV utilizes the unibody platform from the Alfa Romeo Giulietta.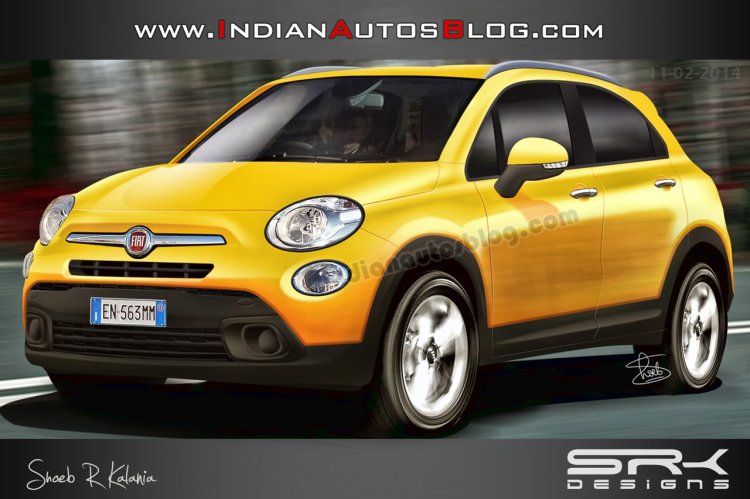 Brazil is an important market for Fiat, the company has a large market share and its small cars Palio and Uno have sold by the millions in the last 25 years. Fiat has had higher sales in Brazil than Italy in the recent years. The company expects Jeep to script a similar story given the company's strong distribution network and the high demand for crossovers and SUVs.
Currently the company aims at producing high volume B- and C-Segment Jeep models locally, while the bigger models like the Grand Cherokee would be imported from the United States.
[Source – Auto Esporte]