Jeep 551 will enter production in September 2016.
The Jeep Compass and Jeep Patriot were introduced as the company's new compact crossover/SUV category models and entered production in 2006, and are finally going out of production a decade later, this year.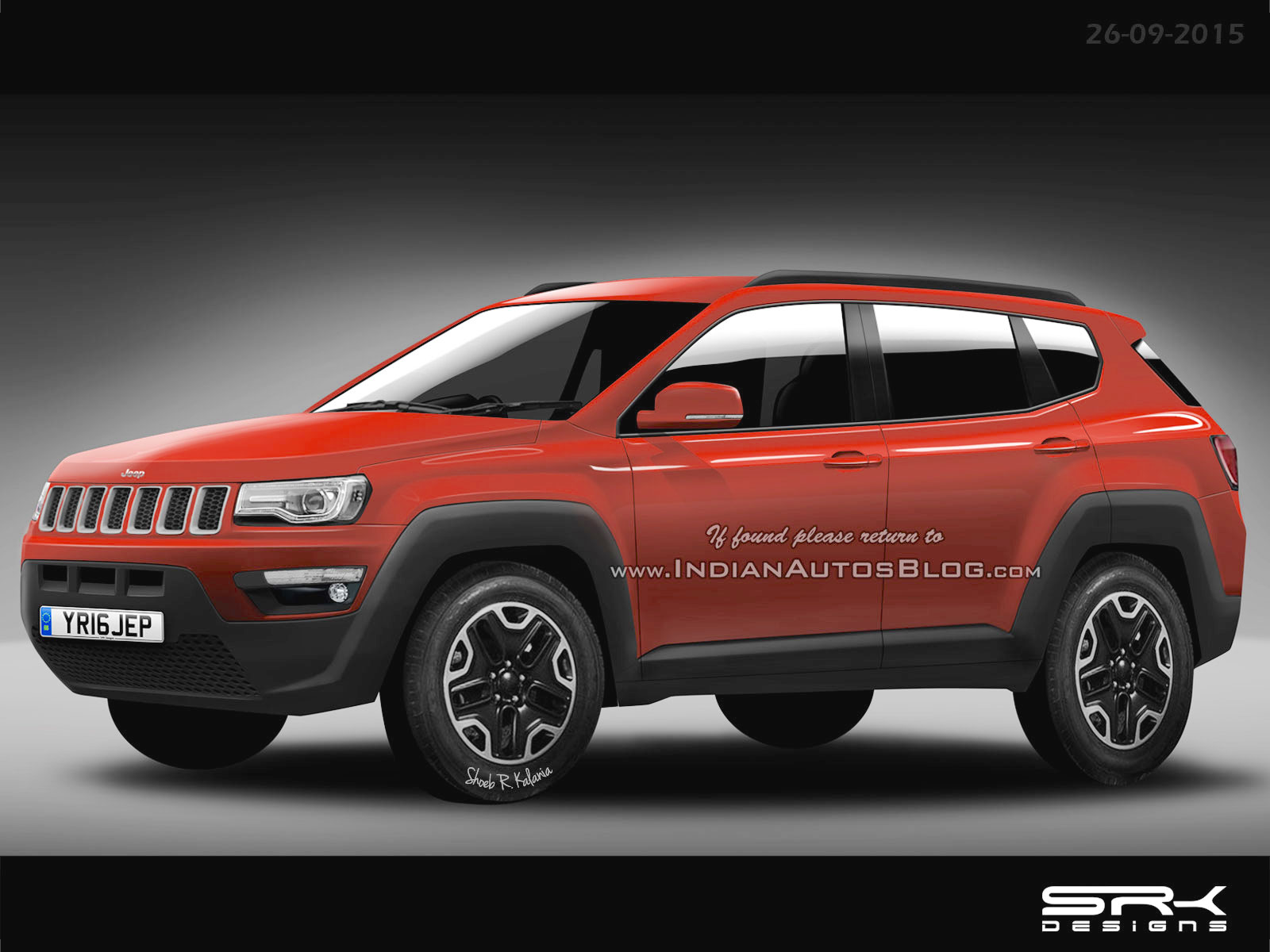 According to a report from Automotive News, production of both Compass and Patriot will end on December 23, 2016.
Going by the names 'Jeep 551' and 'Jeep C-SUV' currently, the all-new model will reportedly be unveiled when its production commences at FCA's new Pernambuco assembly plant in Brazil in late-September. The North American-spec Jeep 551's production will start on January 30, 2017 in Toluca, Mexico. Being a crucial global product for the company, the Jeep 551 will be made in right-hand drive version also.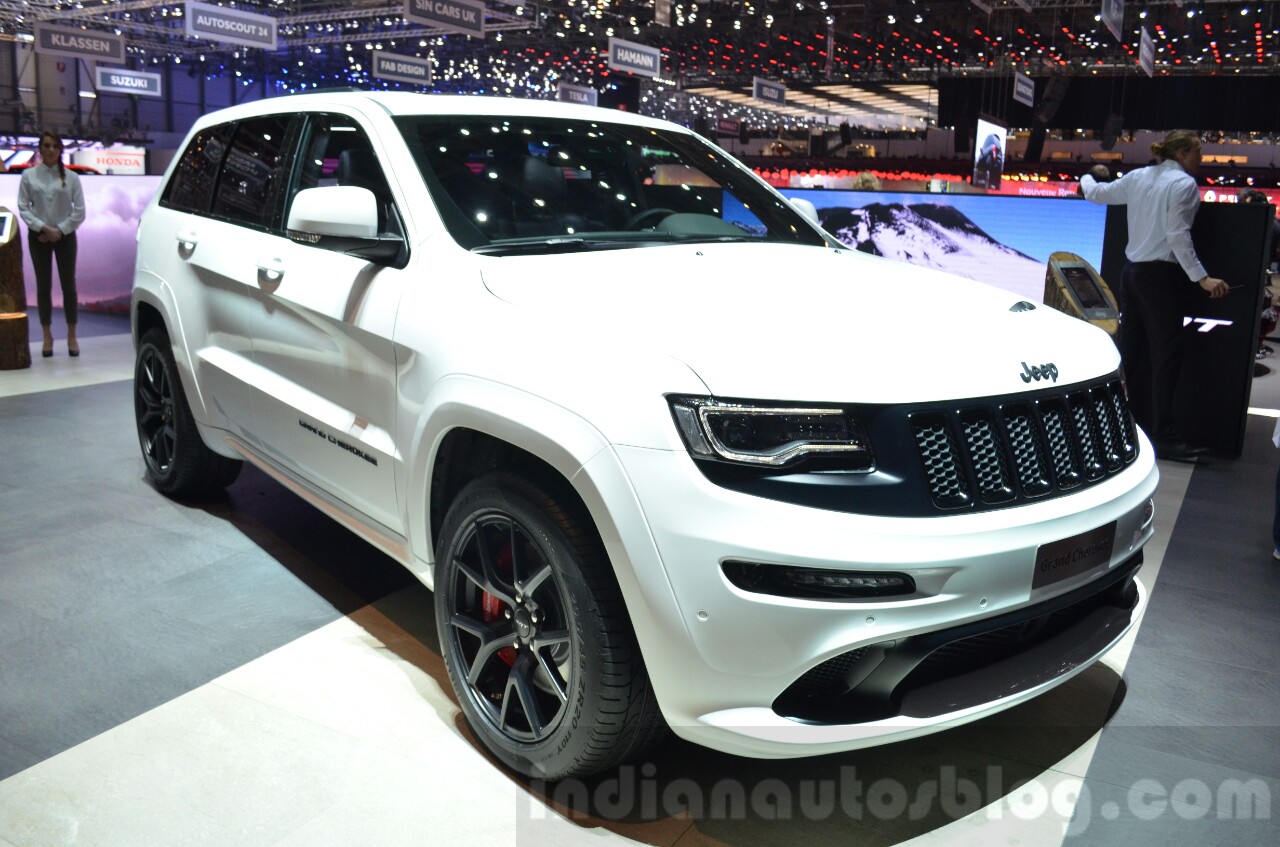 Also Read: Current Jeep Wrangler to continue being sold alongside next-gen Jeep Wrangler
The Jeep C-SUV will be based on the Fiat 500X and the Jeep Renegade's small-wide front-wheel drive platform. Engines and transmissions to be available in the common replacement are reported to be 164 hp 2.0-liter Tigershark petrol and a 170 hp 2.0-liter MultiJet II diesel engines and 6-speed manual and 9-speed automatic respectively. Along with Brazil and Mexico, the Jeep C-SUV will be produced in China and India also. Indian production will reportedly start in 2017, and the same can be expected for the Chinese production.
[Source: Automotive News]