Will go on sale in India in mid-2017.
Jeep is introducing a new compact crossover this year that will reportedly be either the next generation Jeep Patriot or the next generation Jeep Compass. Internally known as 'Jeep 551' and commonly referred to as the Jeep C-SUV, the new compact crossover will built in three plants if not more, one in the Americas, one in China and one in India at the Tata-FIAT JV plant in Ranjangaon, Maharashtra.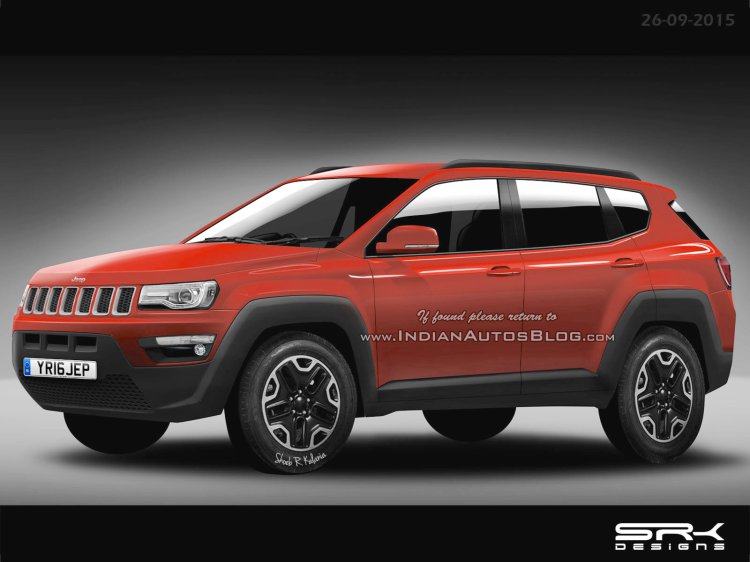 According to a report from Times of India, the Jeep 551 will enter production in India and go on sale in markets in 2017. Speaking to the publication, Kevin Flynn, President and Managing Director at FCA India Automobiles, said: "We are building an all-new Jeep in India. The vehicle has been under development for sometime and will hit the markets mid next year. We are investing $280 million on a line in Ranjangaon for manufacturing the vehicle."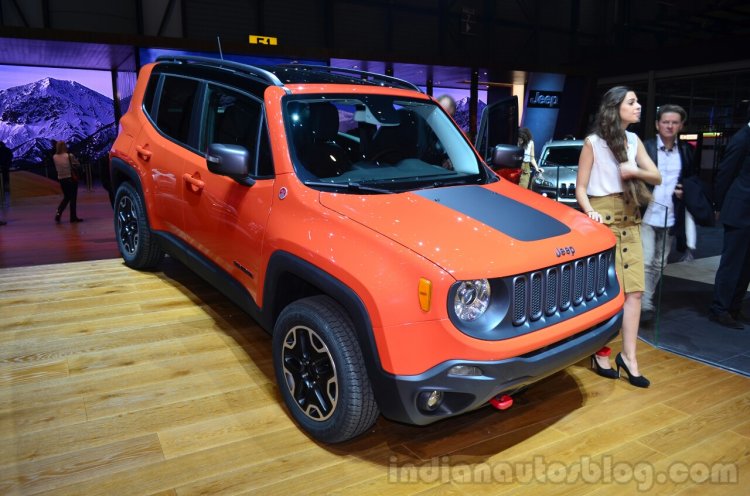 Also Read: Jeep CEO confirms Jeep Grand Cherokee Hellcat by 2017 – Report
The Jeep 551, reports say, will be underpinned by a modified version of the Fiat 500X and Jeep Renegade's small-wide front-wheel drive platform and thus, have a car-like unibody construction. Drivetrain layout will include front-wheel drive and all-wheel drive. The engine and transmission choices should include a ~164 hp 2.0-liter Tigershark petrol and ~170 hp 2.0-liter MultiJet II diesel and 6-speed manual and 9-speed automatic.
[Source: Times of India]