To go on sale in the U.S. early next year.
Jaguar XE, the upcoming BMW 3 Series rival, was showcased at the ongoing 2015 Detroit Auto Show. The car made its public debut last year, but is yet to reach dealerships around the world.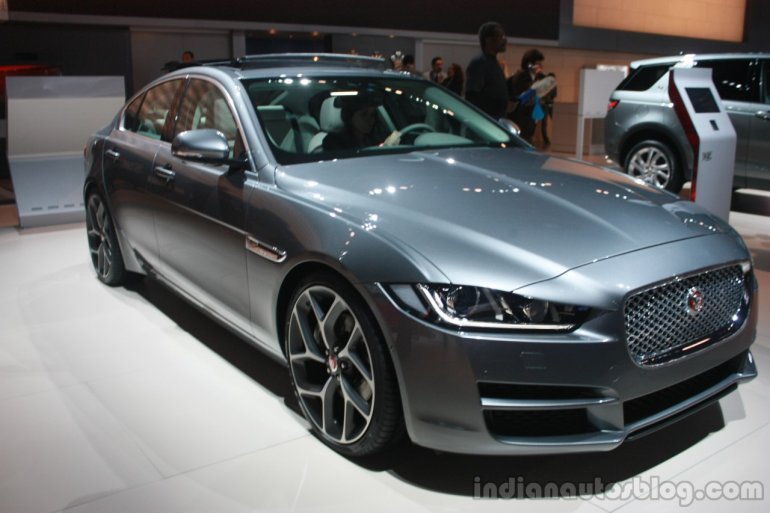 At 4.6 m long, 1.85 m wide, and 1.4 m tall, the XE compact sedan will be powered by Jaguar's new 2-litre 4-cylinder petrol and diesel engines, and the range-topping supercharged 3-litre V6 (from the F-Type).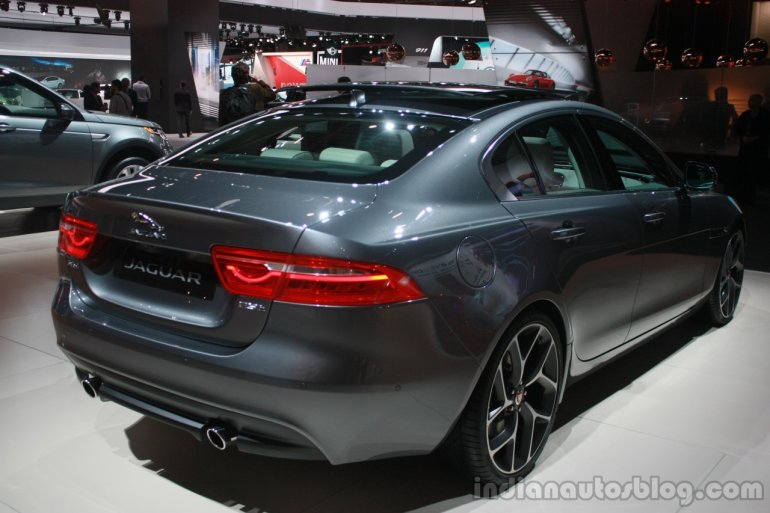 The latter produces a maximum power of 335 hp and 450 Nm of maximum torque. Both 6-speed manual and 8-speed automatic gearboxes will be available, but only an automatic on the V6. Also, both 2WD (rear-wheel drive, in this case) and AWD (all-wheel drive) drivetrains will be available.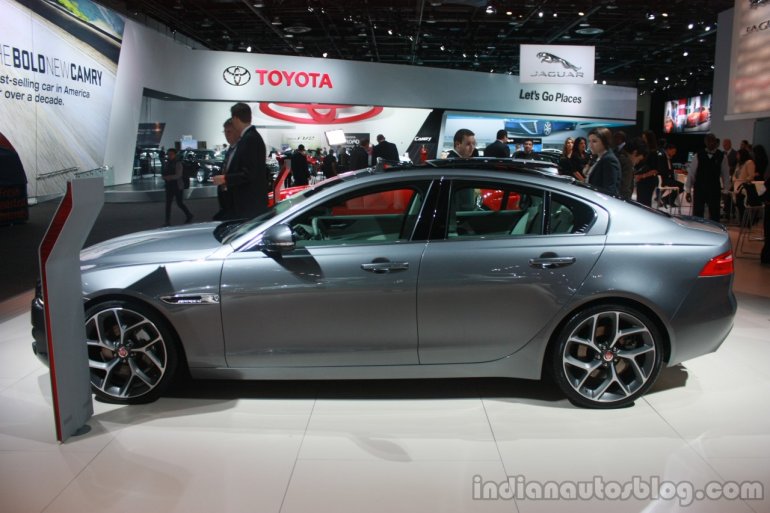 Made of aluminium for the most part (75 per cent), the XE's light weight monocoque structure helps keep the weight down to a little above 1.4 tonnes.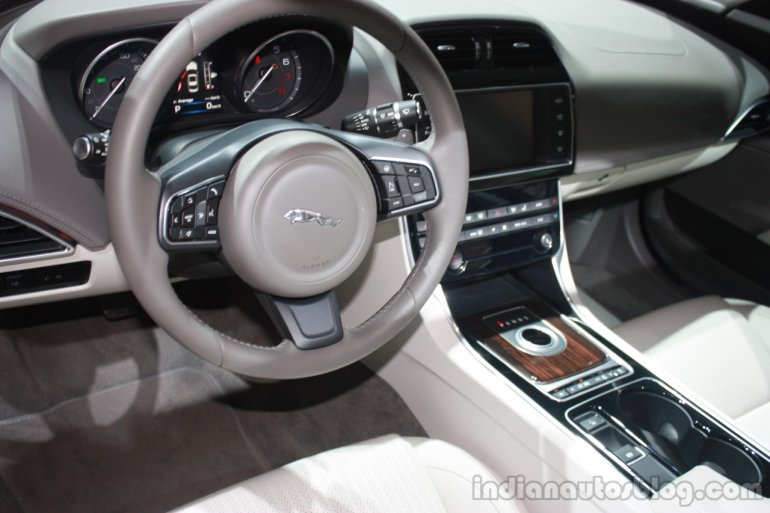 Adopting a clutter free design for the interior, the XE will boast features like heads-up display, InControl infotainment system with an 8-inch display and Bluetooth/USB/Wi-Fi connectivity.
You can get more information in the press release below the gallery.
Jaguar XE at 2015 Detroit Auto Show - Press Release
[Can't see the document above? Head to Slideshare.]