The firm's first crossover would be green lighted for production by then. 
Autocar UK reports that from 2017, Jaguar will introduce a new look for its cars. While the rectangular grille, a prominent design highlight on the XE, XF and XJ, will remain, "everything else will change", company sources have told the publication.
By 2017, the company would have figured out a replacement for the now aging XK as well, and a new 'white space' range is a possibility. By that time, Jaguar's first crossover would have entered showrooms too. The crossover is currently under consideration by the management, but a green light for production is almost inevitable.
The successor to the flagship XJ luxury saloon will be a "bit of a jolt", according to sources. Reports indicate that the new XJ would use aluminium intensive iQ architecture for its construction.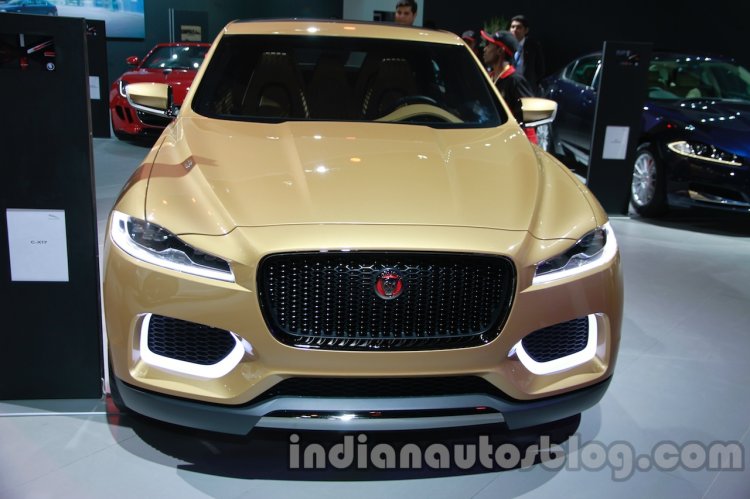 On the other end of the spectrum, Jaguar has no immediate plans to launch a model below the XE sedan. The company believes that its rear wheel drive hardware cannot be efficiently packaged in a small body. And while sister company Land Rover can lend the platform of the front wheel drive/AWD Evoque, it would not meet cost targets for the entry-level segment.
Also read: Next generation Jaguar XF to be revealed at the 2015 NY Auto Show
[Source - Autocar UK]