Tata-owned Jaguar Land Rover is looking to tap into the talent pool of the UK's ex-military personnel in order to counteract the skill shortage faced by the country's growing auto industry, reports Automotive News Europe.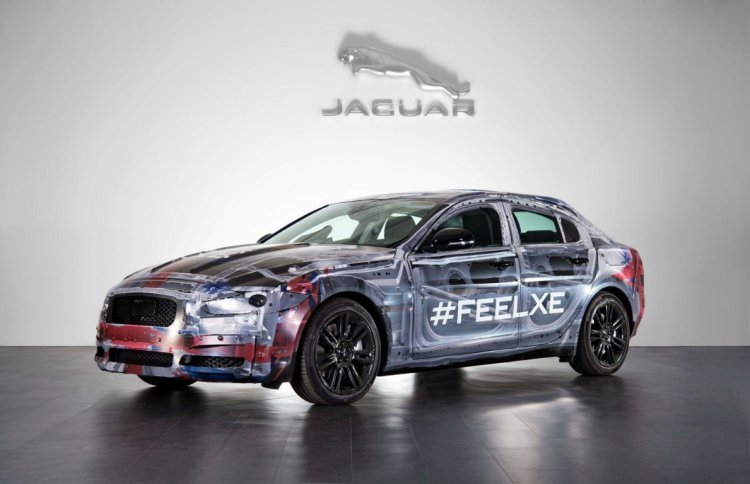 The British automotive industry is facing an acute skill shortage, the worst since 1997, says a study by the Recruitment and Employment Confederation and KPMG. At the same time, the UK is reducing its troop numbers creating a pool of personnel with unique skills but with no industry relevant qualifications.
Ford and Bentley have already introduced training programs to impart qualification to the skilled ex-military personnel and JLR is also treading along those lines. The program will also actively look for employable talent among the 'early leavers' community (those who leave the military service within three years).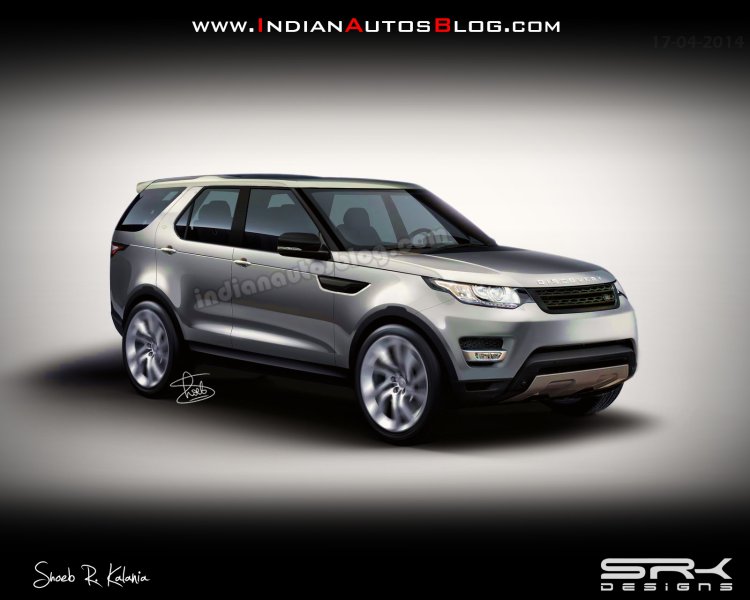 The company says that around 6,500 early leavers would be redundant this year but without any direct relevance or experience in any industry. JLR's program is designed to make these people ready for the auto industry job market by imparting basic skills like interviewing techniques, resume writing and practical manufacturing skills.
JLR is getting ready for the largest product onslaught in its history with upcoming products like the Jaguar XE and the Land Rover Discovery Sport.
According to the Society of UK Motor Manufacturers and Traders, industry jobs rose by 6% last year at 772,000 while jobs at manufacturing sector rose by 9%. The UK's fast growing auto industry would make the skill shortage more pronounced in the coming years if not addressed properly.
[Source: Automotive News Europe]