Tata Motors, the owners of Jaguar and Land Rover, is a step closer to setting up a manufacturing plant for JLR in Saudi Arabia. As early as December 2012, the British car company had signed a letter of intent with the National Industrial Clusters Development Program in Saudi Arabia to purchase aluminium for its vehicles.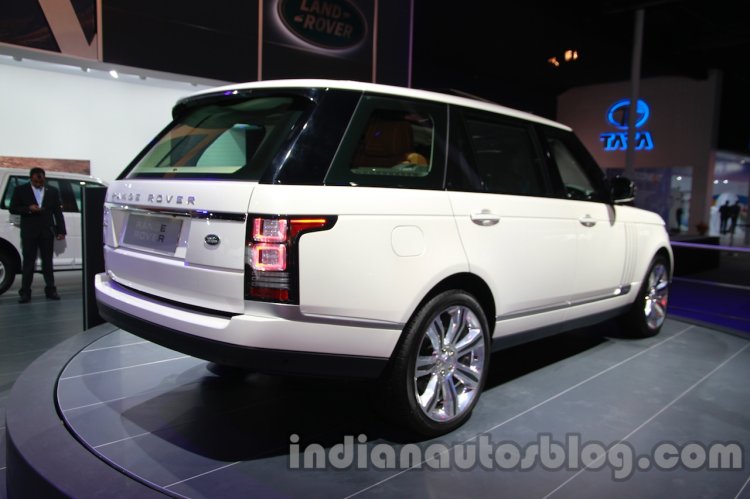 Tawfiq Al-Rabiah, the Gulf kingdom's Commerce and Industry Minister, said at a recent business forum that Tata Motors has shown interest to set up a manufacturing plant for Jaguar and Land Rover in the eastern part of Saudi Arabia. It will be the company's third largest plant in the world, after plants in UK and China.
Construction of the world's largest aluminium smelting facility at an industrial port in Saudi Arabia has attracted Tata Motors to setup a plant for JLR in the country. It is expected that the smelter will produce the lowest-priced aluminium in the world and this makes a good business case for the company given that Jaguar Land Rover vehicles rely extensively on the lightweight metal for manufacturing.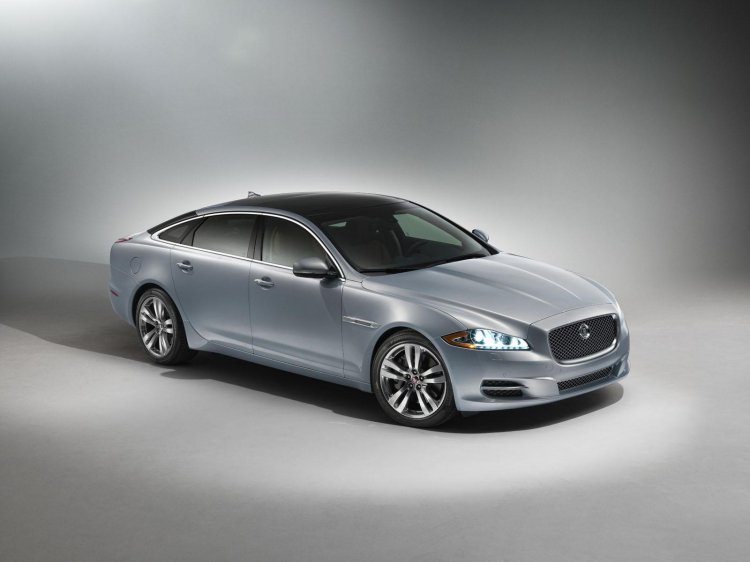 JLR also has an assembly plant in Pune, India, where it assembles the Land Rover Freelander 2, the Jaguar XF and the XJ long wheelbase.
[Source – Times of India]