Extending its presence in the Middle East, Jaguar Land Rover has inaugurated its brand new engineering test centre in Dubai, in order to conduct hot weather research, development and testing.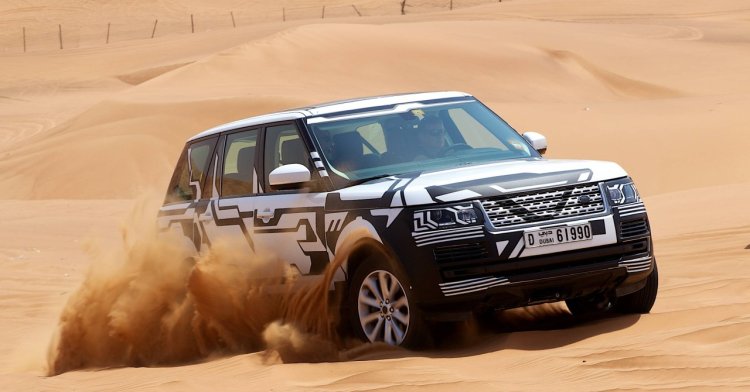 Sprawling over an area of 11,120 square feet, the facility is located at Al Barsha, Dubai. Temperatures of the desert in the area can reach 48 to 50 degree Celsius, making it ideal to perform durability, calibration and weather testing for heat and humidity.
The new test facility is about four times bigger than the previous test facility in the Middle East and the engineering teams will also conduct tests on powertrains, chassis and heat and ventilation systems. The off road and desert driving ability of the Land Rover's Terrain Response System can also be tested.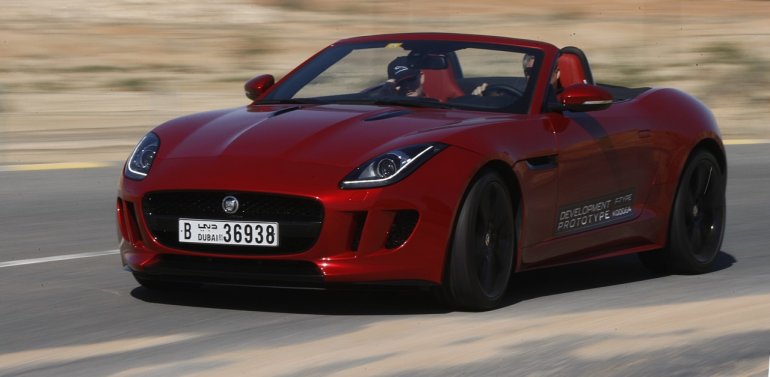 Mr. Martyn Hollingsworth, Director of Engineering Technical Services, JLR said: "Our new facility in Dubai is four times the size of the previous test centre and will enable us to enhance our testing of future products and technologies.  The engineering team is focused on the quality and durability of our products and an important part of this is rigorous environmental testing of our vehicles to ensure they can withstand even the harshest conditions."
In total, JLR has five testing facilities across the globe - Nurburgring, Germany; Arjeplog, Sweden; Phoenix and International Falls, USA, and Dubai, UAE.