The voices are growing louder with each passing day. Jaguar-Land Rover (JLR), owned by Tata Motors, is very eager to setup a manufacturing facility in India. It could come up either in the state of Maharashtra or Gujarat.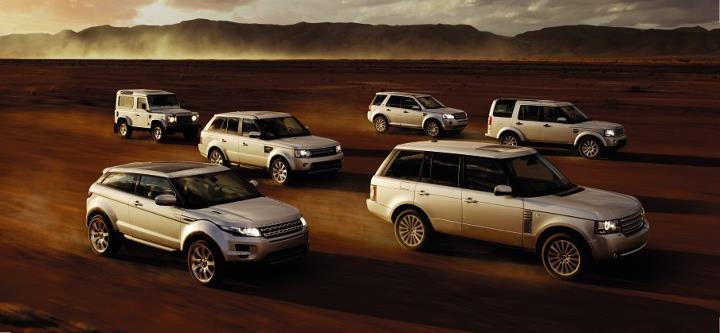 Wherever the location is, insiders have promised a state of the art factory. Nothing has been finalized yet and the company might choose the state that provides them the most benefits and facilities.
Land Rover models include Range Rover (due for a generation change), Freelander 2 (due for a facelift), Discovery 4, Range Rover Evoque (expecting variants in the next two years) and the upcoming Defender (based on the DC100 concept). The Jaguar range includes XJ, XF, XFR, XKR and the XKR-S. Many of these models (when the move to the next generation) could be manufactured at this facility if the bosses at JLR have their way.
Currently Land Rover assembles the Freelander 2, which the company imports in CKD form, at a small plant in Chikhli, Pune. The new plant could be operational in 2015 and the next generation Defender would be the first vehicle to roll out.
The company's management plan is to convert India an export hub for the international markets, using the vast resources that this country provides.
[Source: Moneycontrol.com; Image from Facebook.com]