Tata Motors is taking its brand places. Following the entry of Tata into Thailand and Philippines, Jaguar Land Rover has announced its entry into Myanmar.
The company has appointed Capital Automotive as its official distributor in the country and has announced that it would open its first showroom outside of Yangoon in May. The dealership is set to be a sales, service and spare parts centre as well.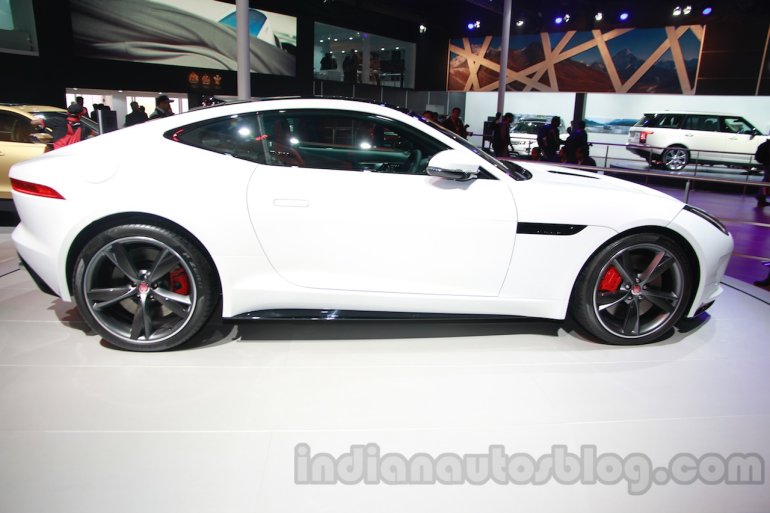 JLR is quite established in Myanmar's used-car market and will now be the first time it is sold as a new car. Khin Tun, managing director of Capital Automotive has said that whatever Jaguar Land Rover model a customer wishes for, Capital Automotive will be able to provide it.
Steve Martin, regional dealer principal for Jaguar Land Rover has confirmed that the Jaguar XF, Land Rover Defender, Range Rover (all new), Range Rover Sport, Evoque and Land Rover Discovery 4 have been made available for Myanmar.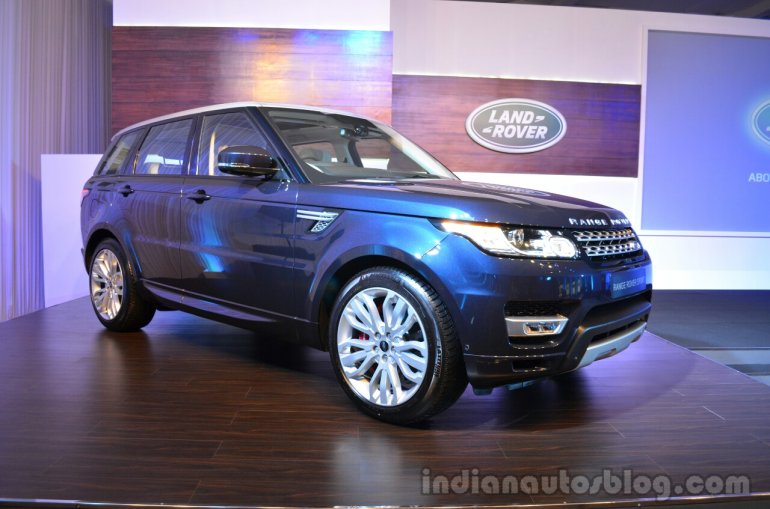 Ever since Myanmar opened up its market in 2012, OEMs have made a beeline for the country, with Ford, Chevrolet, Mercedes-Benz and Nissan already operating dealerships in the capital.