Jaguar Land Rover, now a Tata Motors owned company, is planning to shift gears at the Frankfurt Motor show. Each brand is planning to bring something new at the motorshow. More so, each company will put these models in production in the near future.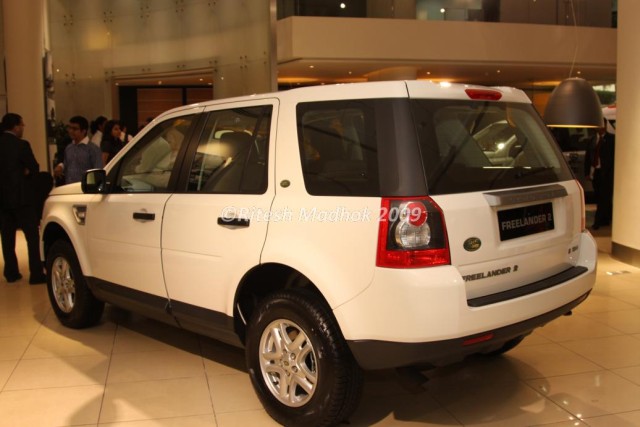 Let's start with Jaguar. Jaguar is expected to reveal a new sports car in concept. Rumor has it that it will be a small sport car below the XK. It will be the show stopper from Jaguar and will directly compete against the Porsche Boxter.
The car could be potentially named the XE and will be powered by V6 petrol engines, boosted by turbochargers. However, there could also be a XF station wagon that the market is waiting for since a long time. Only time will tell what is this secret leaping cat.
Let's move on to Land Rover. This brand is even more ambitious than its sister. Land Rover is planning to display a concept that will be the modern day Defender.
The current Defender dates to 1983 and is a direct descendant of the original 1948 Land Rover Series. So you can imagine how desperately the brand needs to rejig the Defender. The new Defender could be based in the LR3 chassis. The company wants the new defender to score a bigger slice of the utility market.
Back home, there are good chances that the XE will be launched considering its bigger sister XK is already in the market. However, Tata Motors is mum about bring the Defender brand in India.
[Source - AutoNews.com via InsideLine.com]