Tata-owned Jaguar Land Rover have announced that they are about to kickstart an advance powertrain research project to improve hybrid and battery electric vehicle technologies.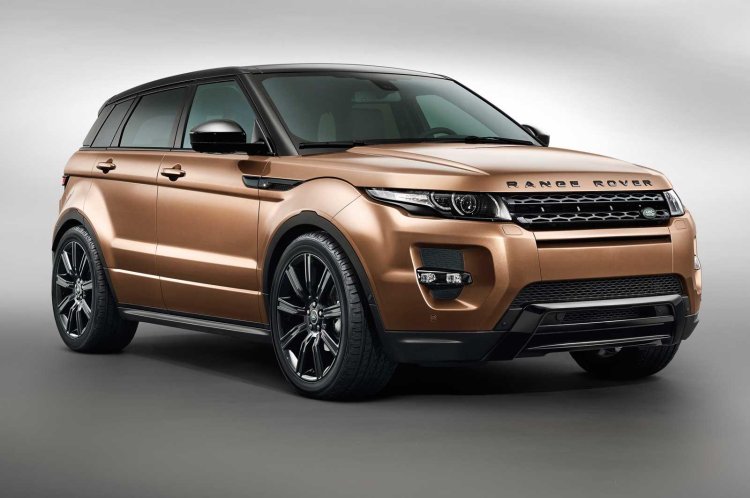 Named as the "Evoque_e" the research will explore technologies based on the Evoque platform. With a budget of 16.3 million pounds, the project is supported by the UK government's Technology Strategy Board.
JLR will contribute 4 million pounds and will have support from a consortium of 12 partners - Zytek Automotive, GKN Driveline, Motor Design Limited, AVL, Drive System Design, Williams Advanced Engineering, Delta Motorsport, Tata Steel, Bristol University, Cranfield University and Newcastle University.
Scheduled to commence in October, the project involves designing, developing and building three research vehicles in three categories - Mild Hybrid Electric Vehicle (MHEV), Plug-in Electric Hybrid Vehicle (PHEV) and Battery Electric Vehicle (BEV).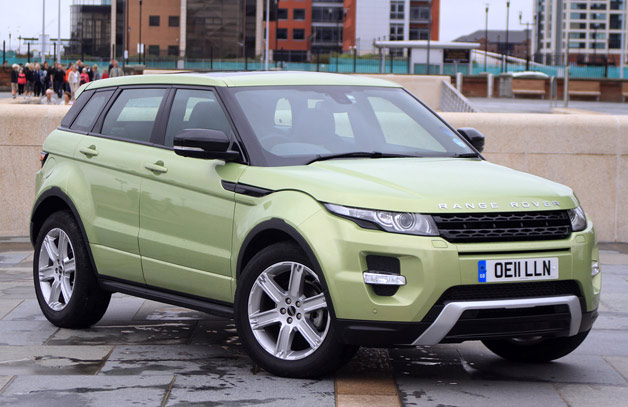 Peter Richings, Jaguar Land Rover Director Hybrids and Electrification -
The aim of the project is to develop technology platforms which are configurable and compatible within the architecture of an existing production vehicle. The modular technologies include single and multi-speed axle drives; modular battery packs and integrated power electronics, multi-machine, advanced control development and torque vectoring.
The research will focus on how to increase the speed of the electric motor, reduce size, weight and cost of the battery pack while improving the efficiency and durability.
JLR is hoping that the project will yield some fruitful technologies that can go into volume production.
Head to page 2 to view the press release.
JLR Evoque_e Project - Press Release
[Can't view the document? Head to Scribd]