In a commendable move to underscore their commitment and importance to heritage cars, Jaguar Land Rover's recently opened Special Operations division have acquired the largest privately owned collection of British vehicles in the world, for what is rumored to be close to 35 million pounds (INR 356.86 crores).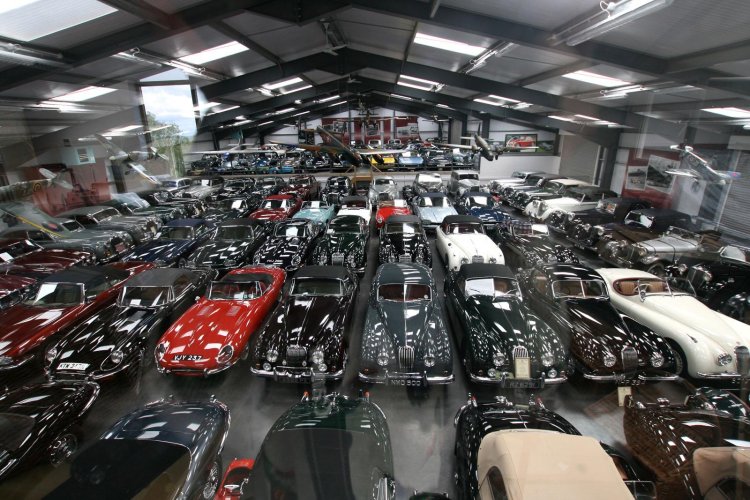 Owned by avid car collector and pioneering dentist Dr James Hull, the 543-strong collection includes many C- and D-types, an XKSS (road legal D-Type), an SS100, a alloy-bodied XK120, early E-types and a Mark X once owned by William Lyons. Other than Jaguars, it also comprises of notable cars like a Bentley owned by Elton John, a wartime Austin used by Winston Churchill, a Mini Traveller belonging to Lord Mountbatten, and a fleet of early Land Rovers.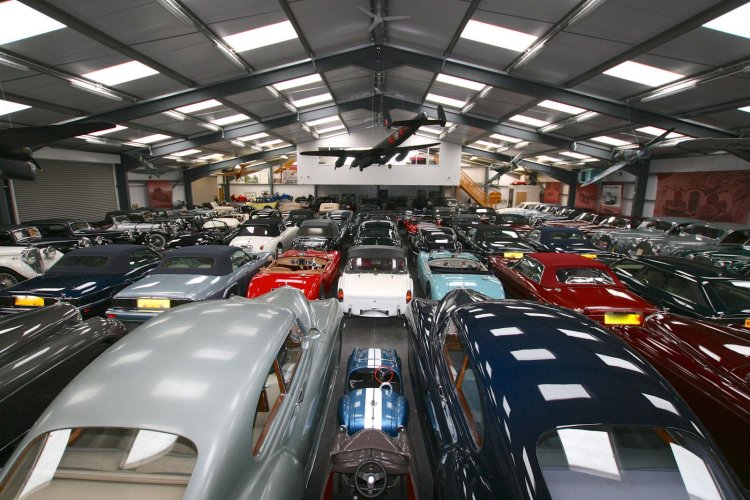 Talking about the large acquisition, JLR's Managing Director of Special Vehicle Operations John Edwards said "We are delighted that Jaguar Land Rover has come to an agreement with James Hull to secure the future of this very significant collection of Jaguar and British cars. We share the same objective as James to keep this unique collection in British hands and we are delighted this agreement secures their custody for the future."