Tata Motors revival of Jaguar brand is one of the epic corporate saga of the last decade. Back in 2008, when Tata Motors bought JLR, Jaguar was almost in the dumps. But with the introduction of new models like the XF, XJ and XK, the company has come out of the red.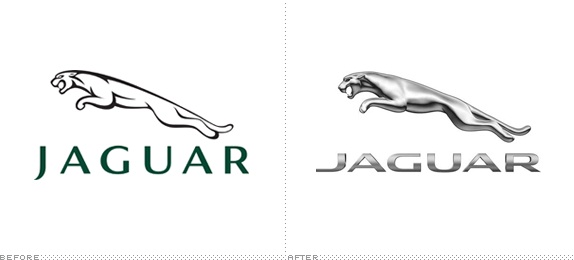 The British marquee is welcoming the new decade (although a bit late) with a new logo and a fresh marketing campaign.
However, all is not well. The Germans have a huge lead over Jaguar in the luxury car market. But Jaguar isn't letting the pressure of lead overcome its will to fight. With a fresh logo, a new marketing strategy and a fresh advertising campaign, Jaguar is openly claiming to the Germans that 'It's Alive!'
The key USPs of the brand will be seductive, emotional, unique, energetic and high-performance. It will be supported on television, in print, on the web and with events. Massive focus will given to the online community by increasing the social media presence.
[Source: Autoblog.com]