Does not guarantee the launch of an electric Jag.
Jaguar has registered the moniker 'EV-Type', suggesting that there might be a future electric Jaguar under consideration.
This is not the first time, however, that Jaguar considered electrifying its products. The famous C-X75 concept that was unveiled at the 2010 Paris Motor Show was, theoretically, meant to be powered by four 198 hp electric motors and two micro turbines that can run on diesel, LPG, CNG and biofuel. Its aim was to be as fuel efficient as the best hybrid vehicles in the market, while producing performance figures that could rival a supercar.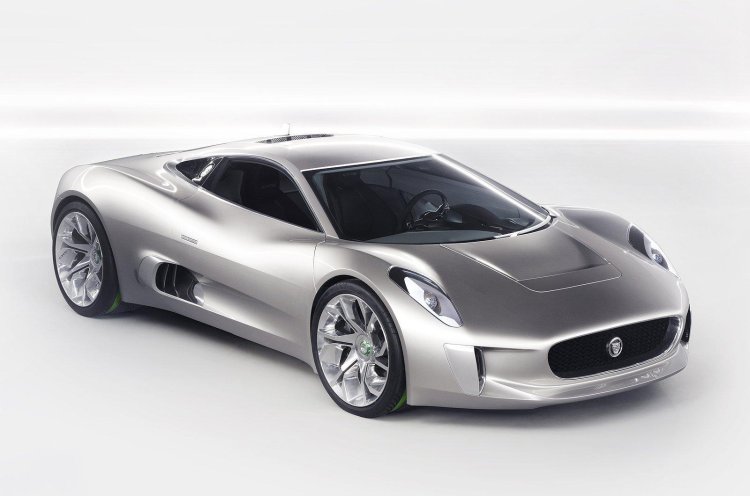 Later, for some reason, cost reckoned as one, Jaguar dropped the innovative powertrain and introduced the production spec C-X75 with a more conventional hybrid powertrain that combined a highly boosted 3-cylinder engine gasoline engine with two electric motors, one at each axle.
Ultimately, the plan to produce the supercar was dropped due to the economic crisis, but Jaguar vowed that the technology driving C-X75 will filter down to its mainstream cars. If so, the car wearing the EV-Type moniker could be the first product to feature such tech.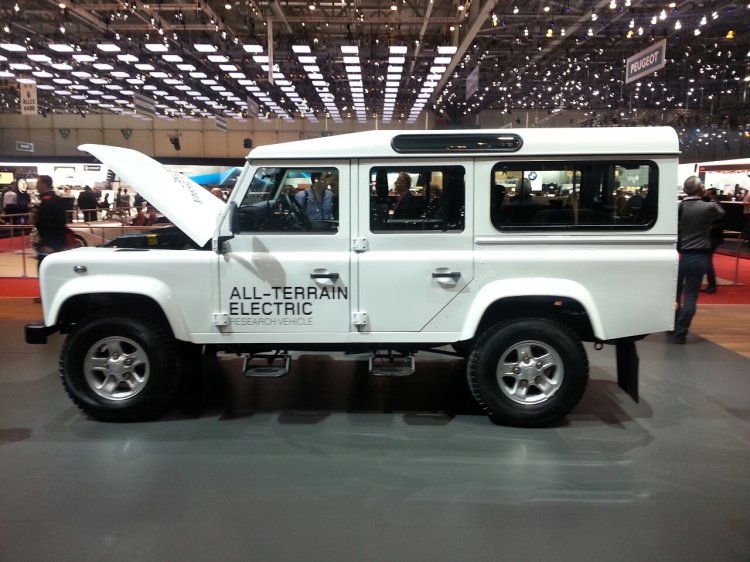 The C-X16 concept that previewed the F-Type's design at the 2011 Frankfurt Auto Show was also powered by a hybrid system that combined a 3.0-liter V6 motor to a 95 hp electric motor. Transferring power to the rear wheels via an 8-speed gearbox, the C-X16 could do 0-100 km/h in 4.4 sec and reach up to a top speed of 300km/h.
Also Read: IAB's review of the Jaguar XF 2.2 diesel
As of now, no further details were provided about the car that will bear the EV-Type moniker.
[Source - AutoGuide.com]