The upcoming James Bond film Spectre will have the C-X75 driven by one of the villains.
It's a full circle, as Jaguar and Aston Martin are set to reunite in James Bond's next film Spectre. In the recent Bond movies, the two British marques were seen together (or rather, against each other) in Die Another Day (2002) and then in Casino Royale (2006). In case of Spectre, the secret agent will be seen driving the Aston Martin DB10 while the bad guy could be seen behind the wheel of the Jaguar C-X75 supercar, says a report. 

Jaguar's Good to be Bad campaign, which came into being around the launch of the F-Type Coupe showcased a few of the prominent British actors who have played negative roles (villains) in the past. And while the F-Type is no small car, the C-X75 will take this to a whole new level.
According to Autocar, the C-X75 to be used in the movie will feature a 5-litre supercharged V8 instead of the hybrid powertrain that was originally part of the supercar project. There hasn't been any confirmation from the car maker, but if the report is true, then the presence of the Jag might eclipse a lot for car buffs.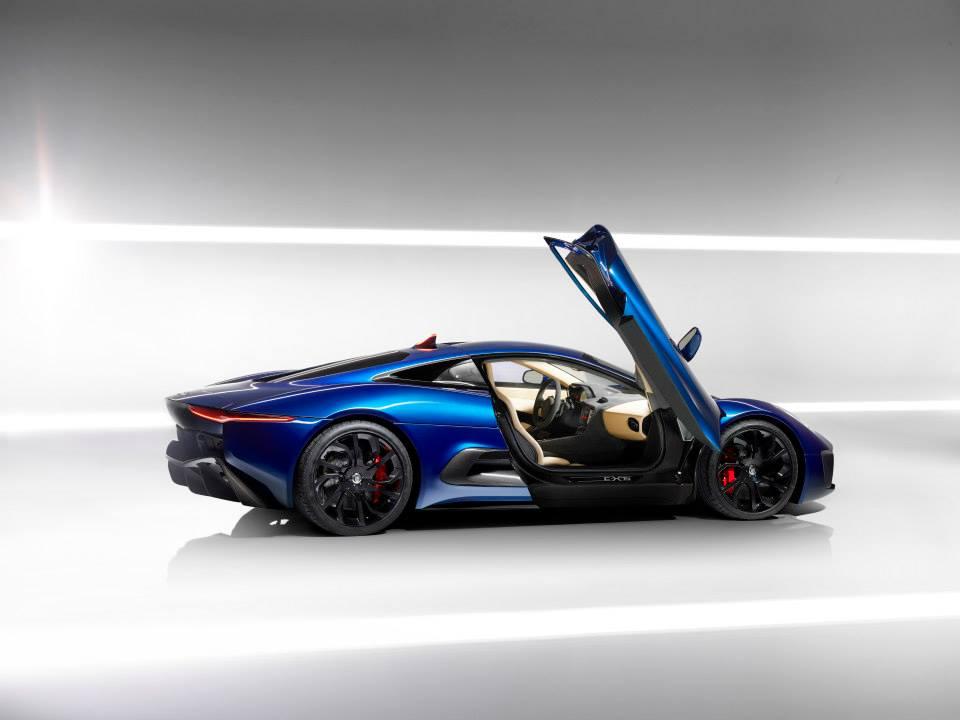 Also read: JLR develops transparent pillar and 'Follow Me' ghost car navigation system
No matter how smart James Bond is, but for once, the villain might have a huge advantage with the C-X75. Good to be bad, indeed!
[Source: Autocar]