Crossovers are ruling the roost nowadays and almost every car maker wants one in its portfolio.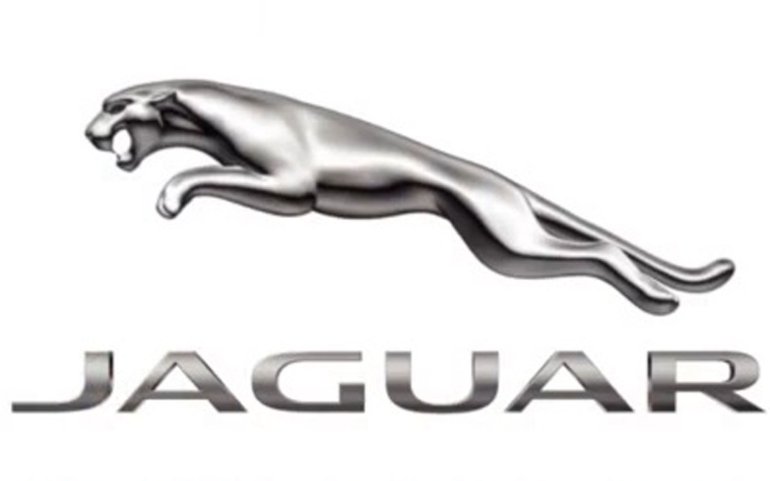 In a recent interview with Carplace.uol.com.br, Mr. Dmitry Kolchanov, regional director, Jaguar Land Rover Overseas confirmed that Jaguar is planning for a major overhaul in five years and the segment of crossovers will be explored.
However, he didn't divulge further details about the future product plan or the time frame for the crossover. Jaguar's first objective would be to bring out the 3 Series rival and then the focus is expected to shift towards the crossover.
Mr. Kolchanov also said that JLR is considering a production unit in Brazil to cater to the increasing demand from the country. He stated, "Having a local factory is something that is definitely in our plans. However, we are in talks with the Brazilian government to define the bases of this installation. The rules in the country change very quickly, so you need to study well. With the current legislation ...it is difficult to think of growth here without having a local production."
We expect the crossover to be based on a lightweight aluminum platform which is now becoming a norm with JLR. The design of the new product would be speaking the Jaguar language loud and clear.
Do you want Jaguar to come up with a Crossover?
[Source: Carplace.uol.com.br]