Indian Autos Blog learns from JLR India that the company would showcase the Jaguar C-X17 and the Jaguar Project 7 at the 2014 Auto Expo next month.
Speaking to IAB this afternoon from the UK, Mr. Del Sehmar, spokeman for JLR India, confirmed that besides these concept cars, product launches from both Jaguar and Land Rover would be held at the venue.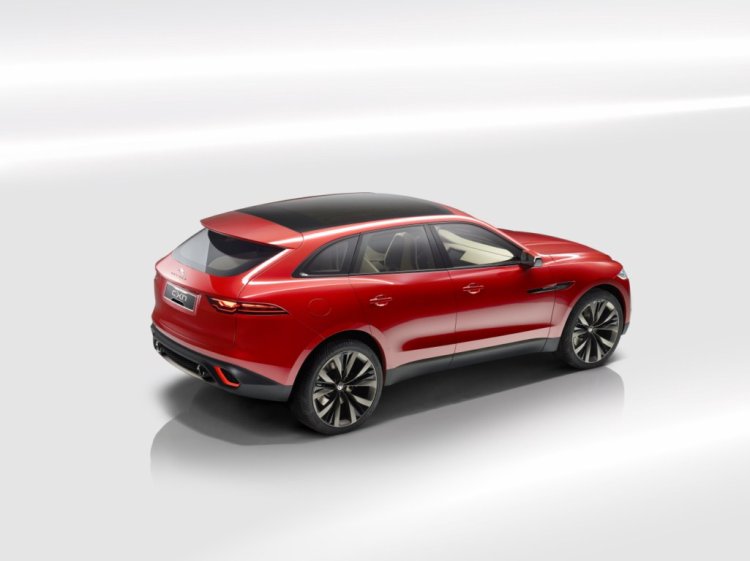 Sehmar would not elaborate on what these launches were but wouldn't it be a missed opportunity if the Jaguar F-Type Coupe was absent during India's biggest automotive exhibition?
Jaguar have been presenting the C-XI7 with subtle makeovers at various international motor shows in 2013 and this year. At its premiere in Frankfurt, the cabin had four captain chairs and during the presentation in Guangzhou in November 2013, the car had seats for five passengers and wore a 'Liquid Gold' livery on the body. In Brussels this week, the car's fourth outing (It was also shown at the Dubai Motor Show 2013) was in an 'Italian Racing Red' exterior with the same two-tone leather upholstery from Frankfurt.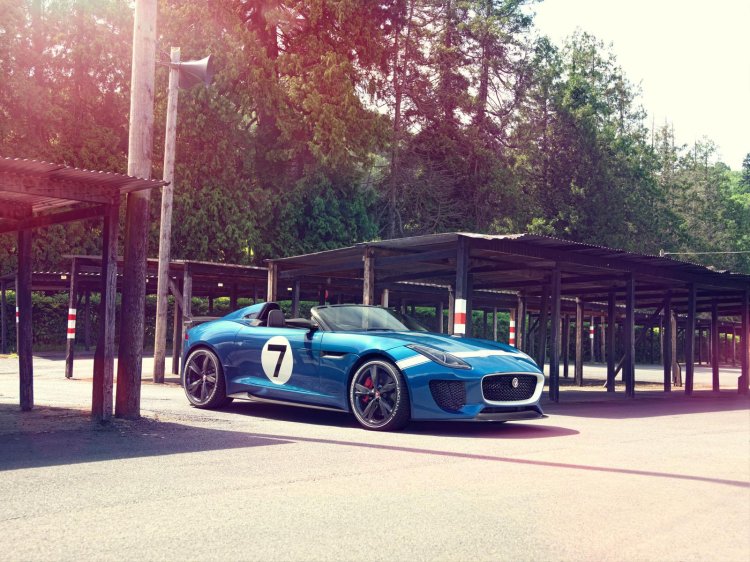 The Project 7 is a one-off design study based on the F-Type, and was presented at the Goodwood Festival of Speed last year. The functional sports concept uses an all-aluminum chassis and the body of the F-Type and retains that car's 550-horsepower, supercharged 5.0-liter V8 motor and eight-speed automatic transmission.
Refer to the press release below for in-depth details on the Project 7 and go back to our C-X17 unveiling story for more details on Jaguar's first crossover.
Jaguar Project 7 - Press Release
[Can't view the release? Head to slideshare]