In a surprising move, Jaguar's global brand director Adrian Hallmark has informed CAR & DRIVER that it plans to ditch its rear wheeled drive philosophy and adopted all wheel drive on majority of its models in the next 3 years. The last all wheeled drive Jaguar was the X type which was not really a bespoke Jag because it was based on the Ford Mondeo platform.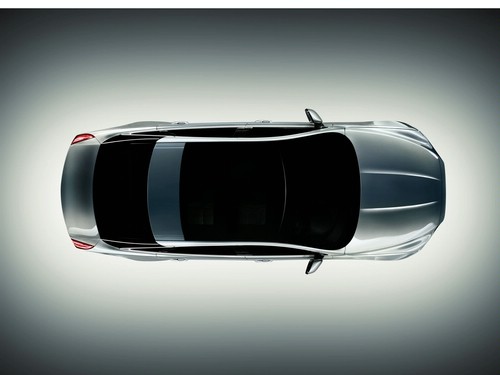 This surprising move is because Jaguar is continuously losing its market share to the Germans in its prime market - USA. In order to stay afloat, the leaping cat needs to change its core philosophy and change with times.
The Jaguar XF (5 Series competitor) and XJ (S-Class rival) will the first ones to adopted the AWD architecture and the time frame given is the next 3 years. Converting a rear wheeled drive car into al all wheeled drive one is very expensive and almost cost prohibiting. But Jaguar is ready to dump its funds and take the risk. The XK will not be touched for now.
The XJ is doing well internationally against the other vehicles in the segment, but there is still a lot of room for improvement. The XF hasn't done well since its 2008 launch in the international markets. The addition of all-wheel drive should help boost sales numbers and improve ratios against brands like Mercedes, VW and Audi.
[Source - CarAndDriver.com]