Fewer problems reported from new diesel vehicles.
According to J.D. Power Asia Pacific's Initial Quality Study (IQS) 2014, diesel vehicles in India have shown significant improvements in initial quality over the past five years.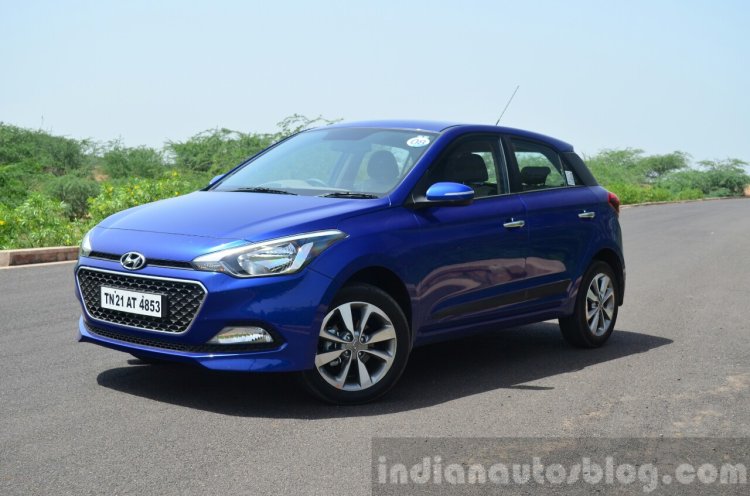 The entry level compact segment which covers the diesel hatchbacks and sedans posted highest improvement with its PP100 scores improving by 48 in 2014 as against last year. The MUV/MPV segment improved by 25 PP100 while the SUV segment posted an improvement of 20 PP100.
According to this year's customer survey, the number of reported problems among new vehicle owners who receive an explanation on the vehicle's operation stands at 94 in comparison to 183 PP100 among owners who didn't receive explanations from the dealerships at the time of purchase.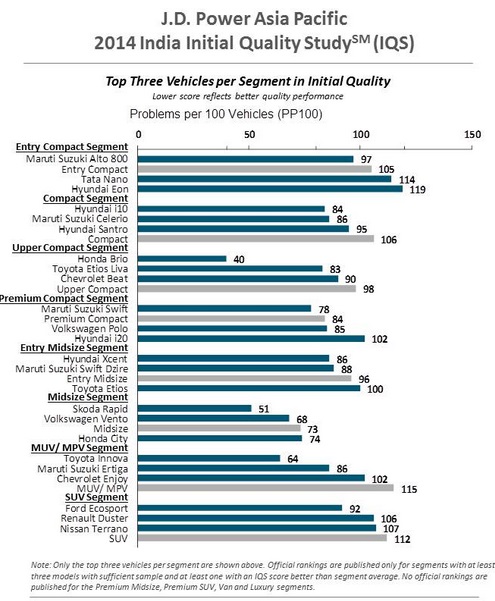 Out of customers who say they have experienced fewer problems than expected, 79% intend to retain their vehicles for at least 5 years. Out of customers who say they have experienced more problems than expected, only 58% want to keep their cars for 5 years or longer. The first group of customers are nearly twice as likely to recommend their current car to friends and relatives.
Coming to fuel efficiency, new vehicle owners are found to tolerate a variation of 2-3 km/l from the figure quoted by the dealerships. They term the fuel efficiency to be problematic if the variation exceeds 3 km/l from the claimed figure.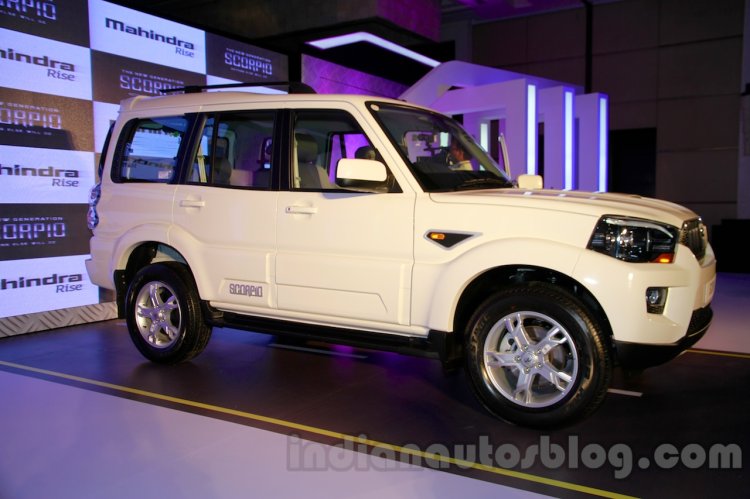 Also read: Every second car sold in India in 2013 was painted White
More stats and quotes are available in the press release below the gallery.
J.D. Power survey: Diesel vehicles in India are significantly improved - Press Release
[Head to Slideshare if you can't view the press release.]