On September 18th, the second generation Isuzu D-Max pickup truck was launched in the Philippines market. Along with the launch, Isuzu Philippines Corporation (IPC) President, Nobuo Izumina, also announced that the new D-Max would be locally assembled out of their facility in Laguna Technopark in Biñan.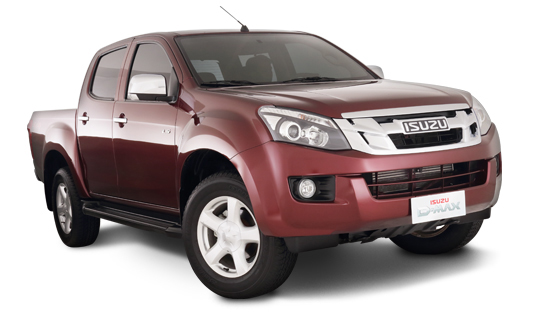 However, for the initial five months, the new D-Max for Philippines will be imported from Thailand before local assembly commences.
The new D-Max was a result of a joint collaboration between Isuzu teams in Thailand and Japan. Both, single and double cab versions, are available with 4WD and 2WD systems. Depending on the variant, customers will get either a 3.0-liter CRDI engine producing 146PS and 294Nm of torque, or a 2.5-liter CRDI producing 109PS and 280Nm of torque.
A new 5-speed automatic transmission with sequential shift function has also been introduced. Prices for the new D-Max start at 697,000 Pesos (INR 10.04 lakhs) and extend up to 1,457,000 Pesos (INR 20.99 lakhs) for the fully loaded 4WD variant.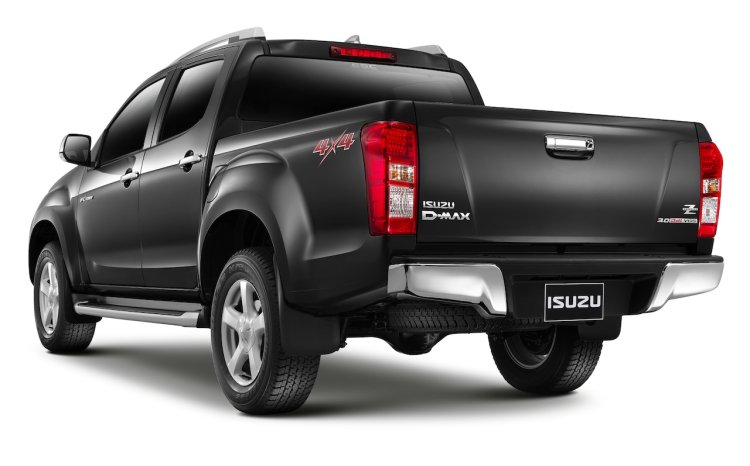 On the launch of the second gen D-Max, IPC's President, Nobuo Izumina, said -
Isuzu Philippines is optimistic over the prospects of the All-New D-MAX pickup. Its arrival not only means that the Filipino market will get a product that adheres to global standards of excellence, but also that the vehicle will contribute to the growth of the Philippine automotive manufacturing sector. We again obtained the top spot in pickup sales for three consecutive years. At present, we have more than 20,000 D-MAX owners in the Philippines.
More details can be found in the press release below.
New Isuzu D-Max Image Gallery
All-New Isuzu D-Max Launched In Philippines - Press Release
[Head to Scribd if you're unable to view the document above.]