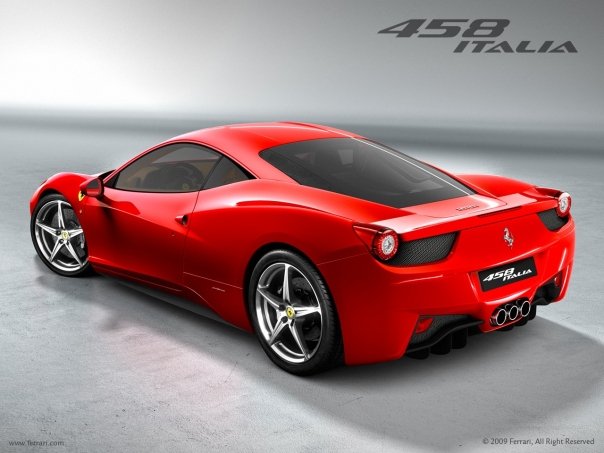 Carwale speculates Ferrari will join the bandwagon of luxury and supercar manufacturers in India in 2011.
Since the time Fiat joined hands with Tata Motors, the entry of the prancing horse has been constantly speculated. There are a large number of Ferrari owners in India who used private agents to procure the models. Ratan Tata himself drives a red Ferrari California in Mumbai.
Bugatti introduced the Gran Sport in India for a whopping 16-crore rupees last month and Aston Martin is also gripped by the rich Indian's spending spree. Porsche, Bentley and Rolls Royce have already moved into India and operate with their CBUs, while Spyker, Bufori and Koenigsegg will sell here next year.
If Ferrari opens shop in India, it will be the 58th nation having its operations. According to an earlier report, South Mumbai and New Delhi are the shortlisted locations Tata will help Ferrari build showrooms in.
Likely list of models -
> 599 GTB Fiorano
> 599 GTO
> 612 Scaglietti
> 458 Italia
> California
So which are the models you'd like Ferrari to bring to India?
Source - Carwale.com