India's very own IT behemoth, Infosys, has entered into a multi-year agreement with Daimler AG to provide IT support for the automobile manufacturer's infrastructure services and data centres. The related press release says that Infosys will provide e-collaboration and middleware services as well as oversee database operations.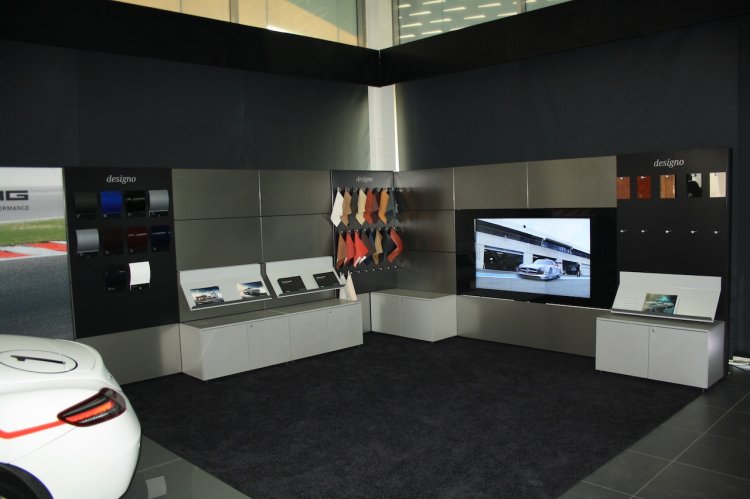 After signing the agreement during the second quarter of the last financial year, Infosys says that it has completed all steady state operations in the first quarter of the current financial year. Infosys has taken over all of Daimler's European data centres and will support continuous improvement, says the release, and implementation of best practices in data centre operations and standardize delivery of service.
The release also says that the Infosys will deliver its services to Daimler AG out of Daimler's Enterprise Operations Office in Bangalore.
This collaboration between Infosys and Daimler AG also lays the foundation for optimizing Daimler's data centre operations using cloud technologies, says the release. Changing market conditions, along with customer demands, says Infosys, is changing the way manufacturers look at the technology backbones.
Infosys-Daimler AG agreement - Press Release
[Can't view the document? Head to SlideShare]