Is exclusively sold in the Chinese market.
The Infiniti ESQ was showcased at the 2015 Shanghai Auto Show held in April. The crossover, which launched in September 2014, is basically a rebadged pre-facelift Nissan Juke Nismo available exclusively for the Chinese market.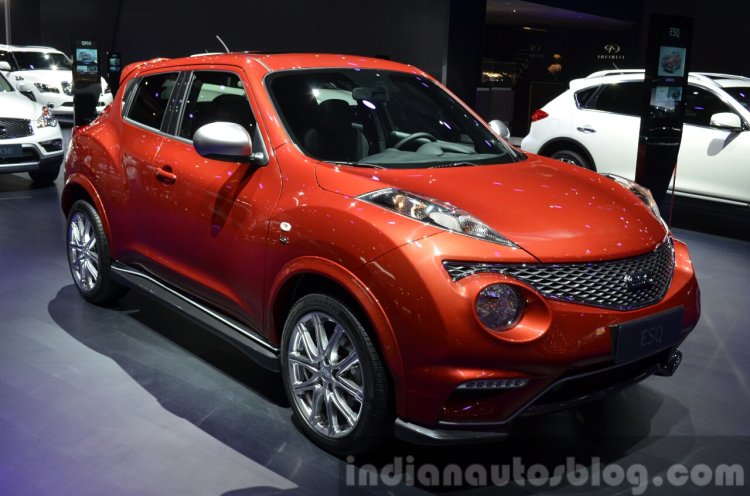 As in the Nismo variant, it also gets an aggressive look owing to the sporty elements such as the front spoiler lip, prominent side skirts and a huge diffuser at the rear. It is noteworthy that the redesigned grille does not have an Infiniti badge.
On the inside, the cabin retains the layout of the Nissan Juke along with the gloss-black finish for the center console and features such as climate control and infotainment system.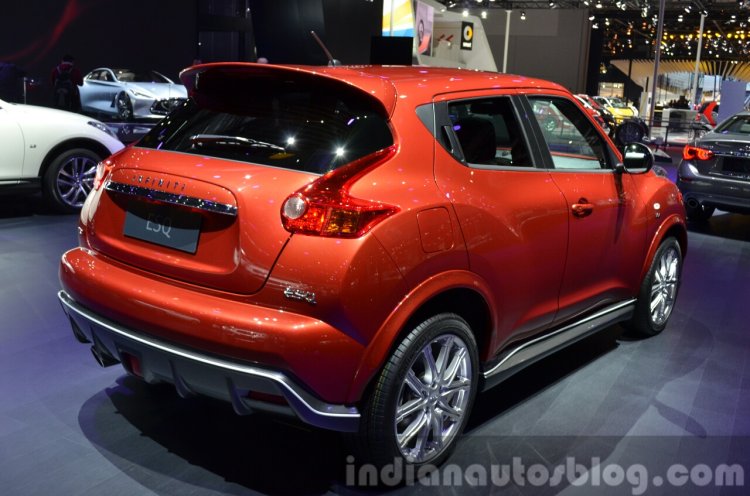 Mechanicals are unchanged as well. Beneath the bonnet is the same 1.6-liter four-cylinder turbocharged gasoline engine producing 197 hp and 250 Nm (184 lb.-ft.) of peak torque kicking in at 2,400 rpm to 4,800 rpm. Drive is sent to all four wheels through the sport-tuned CVT gearbox. In the Juke Nismo this engine propels the car from 0-62 mph (0-100 km/h) in 7.8 seconds and on to a top speed of 215 km/h (134 mph).