Infiniti has just conducted the world premiere of its "convention-challenging" Q30 Concept at Frankfurt Motor Show. The Q30 previews Infiniti's future competitor to the Mercedes GLA Class and the BMW X1 that is to be built at Nissan's Sunderland plant in the UK, on the basis of the Mercedes MFA Platform. Talk about tapping into synergies!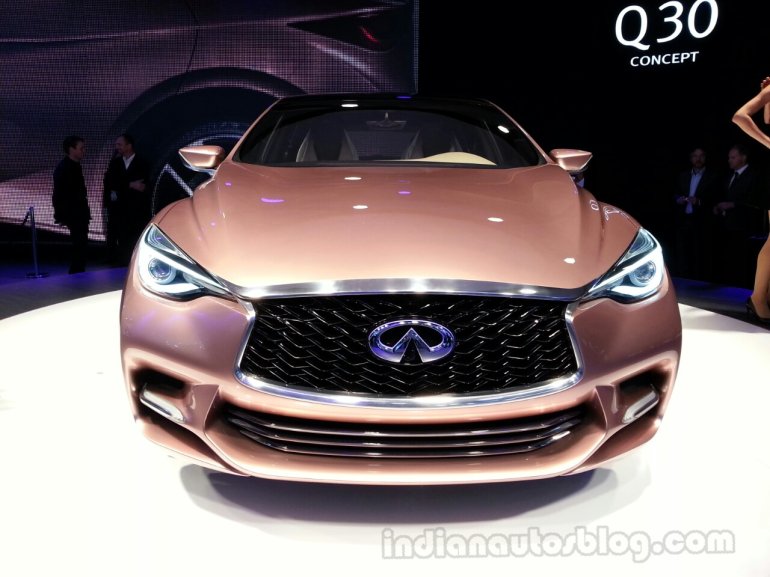 The design of Infiniti Q30 Concept merges the body styles of a coupe and a hatch, and it amalgamates on a crossover's stance.
The Q30 marks Infiniti's foray into new segments. It targets customers of the new generation that seek an alternative to the traditional offerings that are hatchbacks or sedans. Infiniti's future entry-level model would be nothing like its current relatives.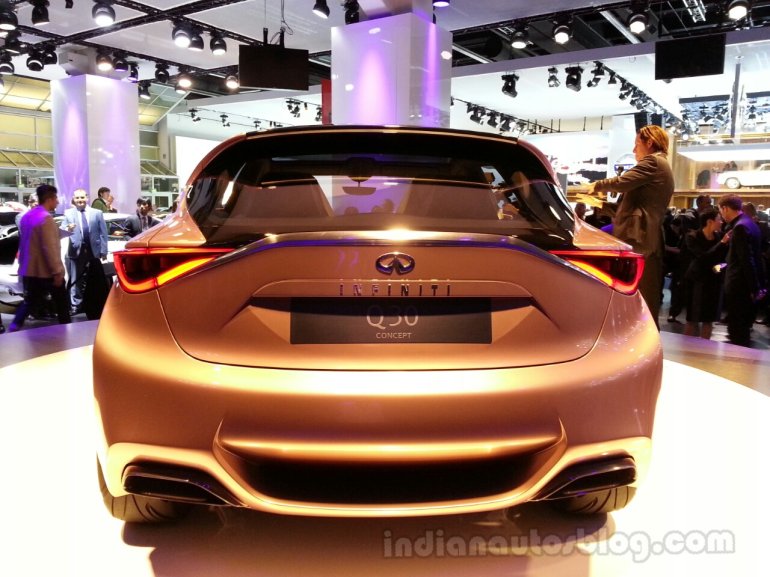 From the desk of designer Alfonso Albaisa, Infiniti would like the design language of the Q30 Concept to represent "new levels of design, materials, fit and finish, craftsmanship and performance."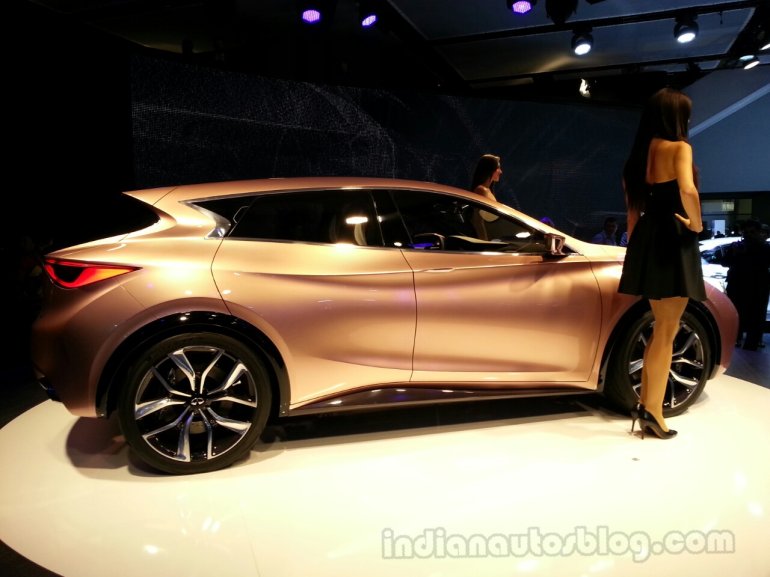 International media reported prior to the Frankfurt Motor Show that the Q30 has been green-lighted for production, though the response from the concept's previewing would play a crucial part in finalizing the finer details of the production car.
Page 2 contains the press release with complete information.
Infiniti Q30 Concept makes world debut at the Frankfurt Motor Show
Infinity Q30 Concept Press Release
[Can't see the press release above? Head over to
Scribd
]