The hybrid car has not yet caught the fancy of the Indian market. Partly because of the half hearted attempts from manufacturers and partly because the government itself offers no incentive on hybrid cars. More importantly, the cost of the hybrid car itself keeps customers at bay.
There were attempts made by 2 manufacturers to launch the hybrid car in India. But both of them failed quite miserably. Honda tried to capture a few eyeballs with the hybrid civic but the price tag of 21.5 lakh did not attract any customers to the showrooms. Eventually they had to get rid of existing stock of cars at almost half the price.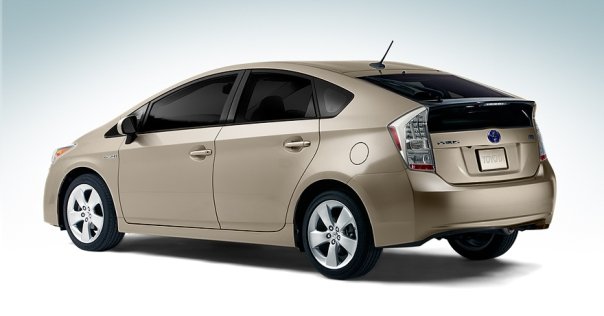 Toyota also launched its world renowned hybrid car – the Prius. But it too suffered the same fate of the Civic hybrid. At a price tag of 25+ lakh, only wealthy entrepreneurs and industrialists could afford to 'save the planet'.
However, all that may be about to change. According to The Economic Times, the government is working on a policy to encourage manufacturing of hybrid cars in India through excise duty concessions. The reason behind this effort is to protect environment and reduce the country's dependence on fossil fuel. The proposal will be headed by Heavy Industries and Public Enterprises Minister Mr Praful Patel.
The sops will be in the form of custom duty benefits, excise duty benefits, incentives for research and development of the hybrid vehicles etc. As of now, the government is conducting a research to analyze the infrastructure availability and sops needed for the promotion of these cars in the domestic market.
If all goes well, the future of India is certainly GREEN.
Source - economictimes.indiatimes.com