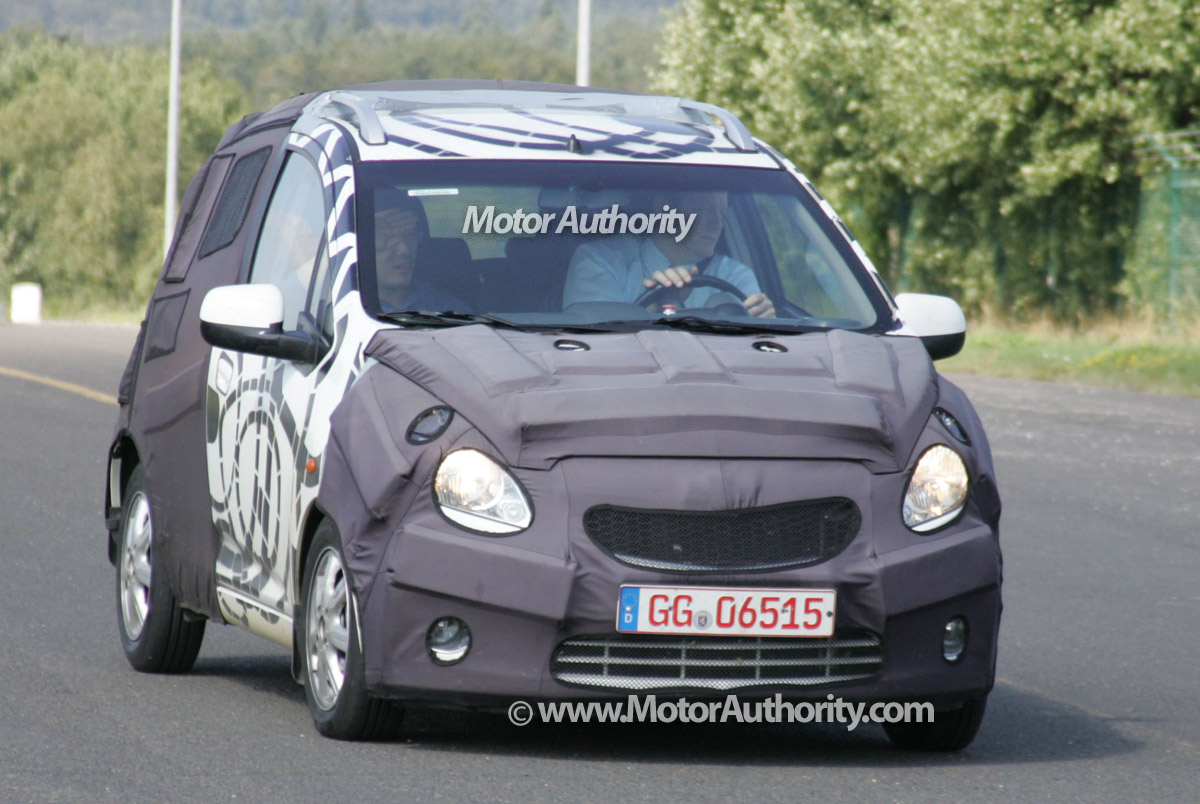 The Chevrolet Beat a.k.a next-gen Matiz/Spark, was photographed while testing a few days ago. The car has nearly come to the completion of its test cycle and is set to encounter a production line very shortly. Designed by Indians and developed by the Koreans, the Beat will undoubtedly be introduced in India right after its International launch, or maybe parallely with European markets.
A 1.2-liter turbocharged petrol engine will find its place under the hood of this 5-door hatchback. Industry persons predict the car won't be sold in the U.S. due to its safety standards, which are not U.S. complaint, as the Chevrolet engineers were given a duty to fabricate a small car for developing markets such as India.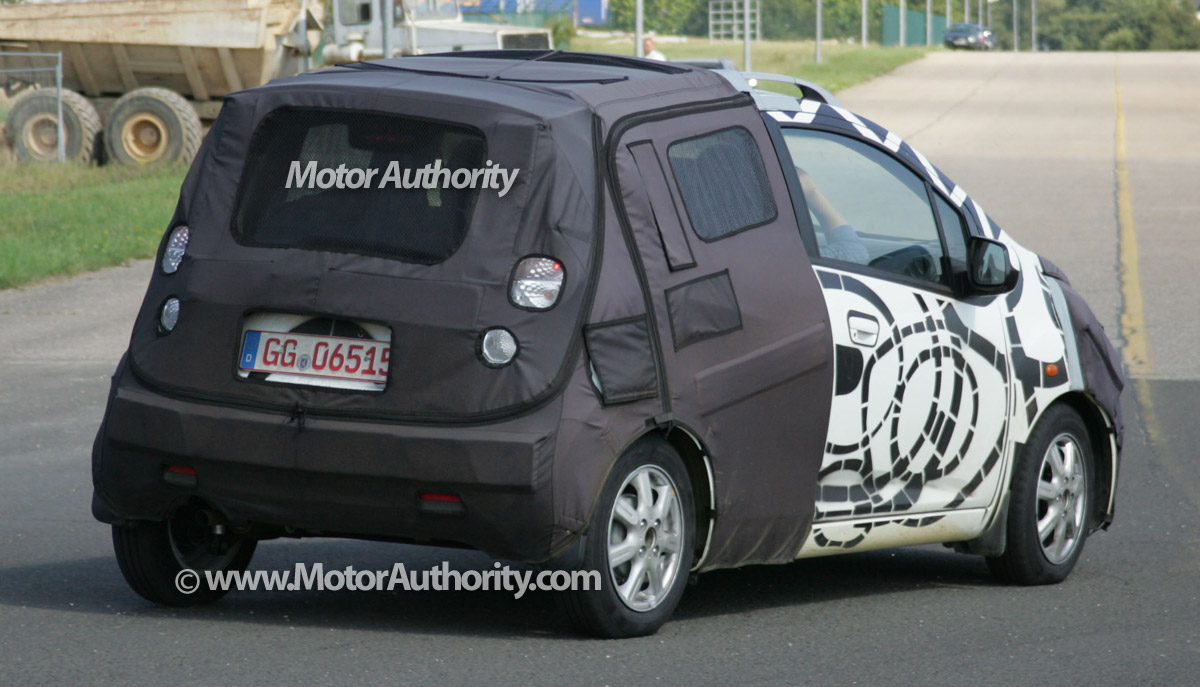 The spy photos imply the design of the concept and the production car will share a lot in common. The inclusion of rear doors, which the concept car lacked, hasn't modified the look of the car, but then, any small car with 5-doors and a thrifty engine sells well in India, isn't it? From the spy shots, you can notice the increased height, the Hyundai i10-like hood and a front quarter glass panel which is similar to the Suzuki SX4.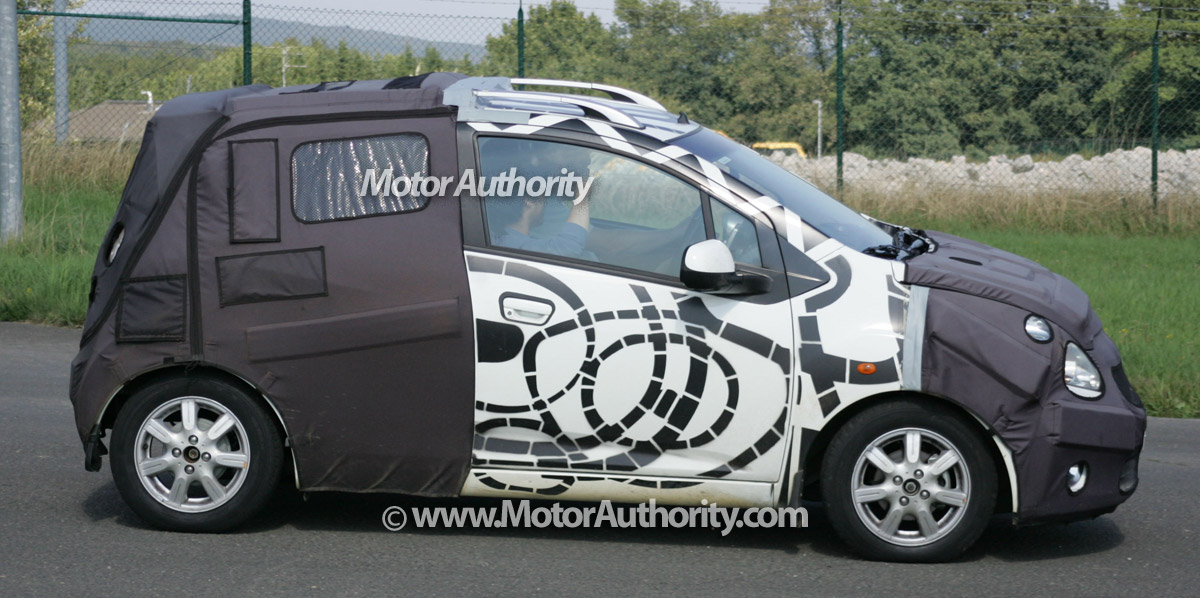 The interiors of the Beat are top-class and according to sources, will arrive with a sat nav, which might not be existent in the Indian version. Another thing which we don't know is which diesel engine GM will fit in this car. If it's the Multijet which the Palio and the Swift at present employ, GM might ultimately have what we call a 'cracker' in its hands. An arousing design, lots of space, a diesel engine and a GM logo- What the Beat can do is not very tough to forecast.