The India-made Toyota Etios has emerged as one of the top-selling hatchbacks in South Africa.
The calender year of 2013 saw new car sales in South Africa going up by 4 percent to 6,50,620 units. Although the India-made Etios is down in the 4th place and is the third in the most successful hatchbacks list, it has scripted itself a success story.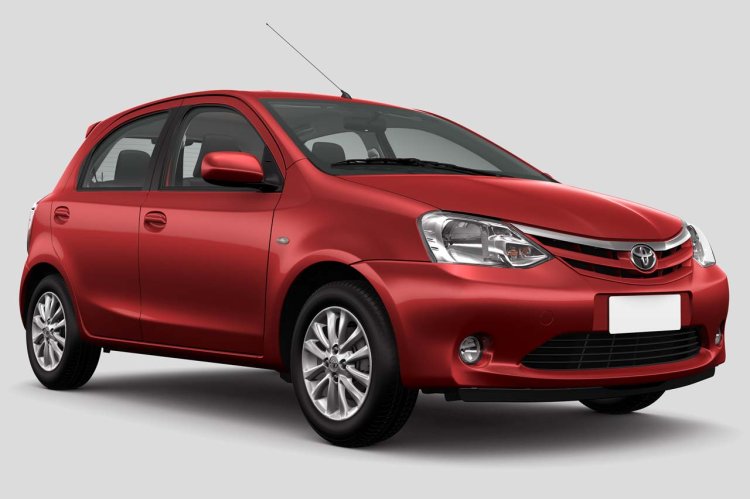 The model has achieved a 33 percent growth year-on-year, climbing up 4 spots in the list, registering sales of 24,367 units, possibly making South Africa the only country where the Etios is actually successful.
The South Africans haven't let go of the Etios in 2014, as sales numbers for January, February and March show sales of 2,250, 1,836 and 2,364 units. While the hatchback stayed on the third spot for January and February, it climbed up to the second spot in March.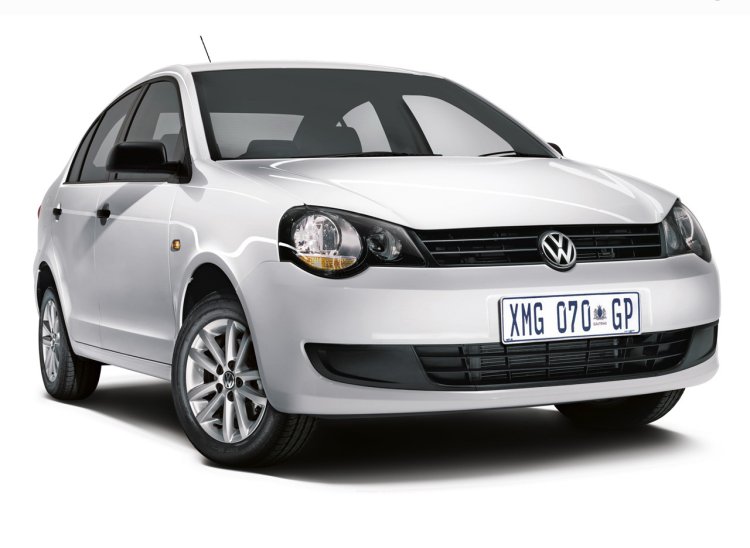 Close on the heels of the Etios is another India-made import, the Ford Figo, which was in 4th spot for January and February - selling 1,446 and 1,093 units respectively - and slipped to the 5th spot for March with 1,203 units.
Trading places at the top of the list consistently, however, have been the VW Polo and the Polo Vivo, both models available in sedan and hatchback variants.