India has all the potential to become a global supply base for Toyota, says Toyota India's newly appointed managing director Naomi Ishii. The Indian wing of one of the largest automobile companies in the world is working hard to convince its executives in Japan of the mid and long term potential of the Indian market, says Ishii.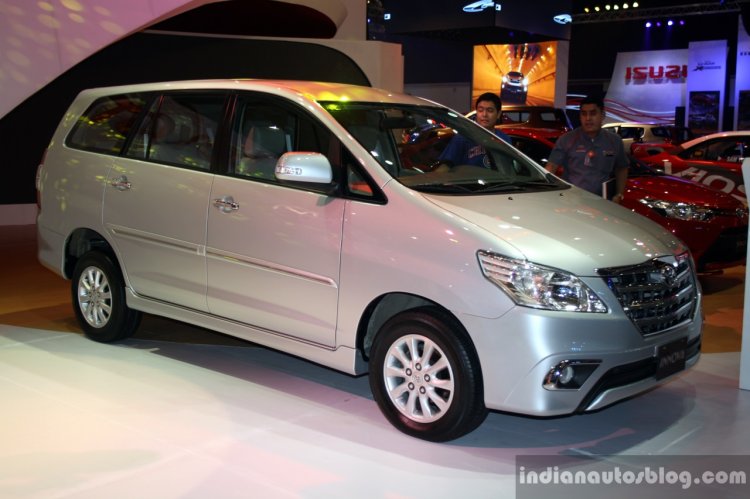 "Only India has the potential to exceed 10 million mark," says Ishii, adding that this will not be the end and that the market will still grow in the next decade when he forecasts that all markets that are on top now, like the US, China, Europe, and Japan will not grow.
Ishii says that there is potential to set up a R&D base in India for two reasons. First is the fact that its main local competitors like Maruti Suzuki, Hyundai and Honda already have their R&D facilities here. Second, and most crucially from a long term perspective, Ishii says that Toyota is transitioning from a central decision-making model to helping its local bases in each country have a say.
Ishii also says that a made-in-India small car in the near future is not out of the question. Given that he says that the Etios and Liva will not hold the entry-level position for Toyota in India, it is obvious that a made-in-India car in lower segments will come sometime in the future.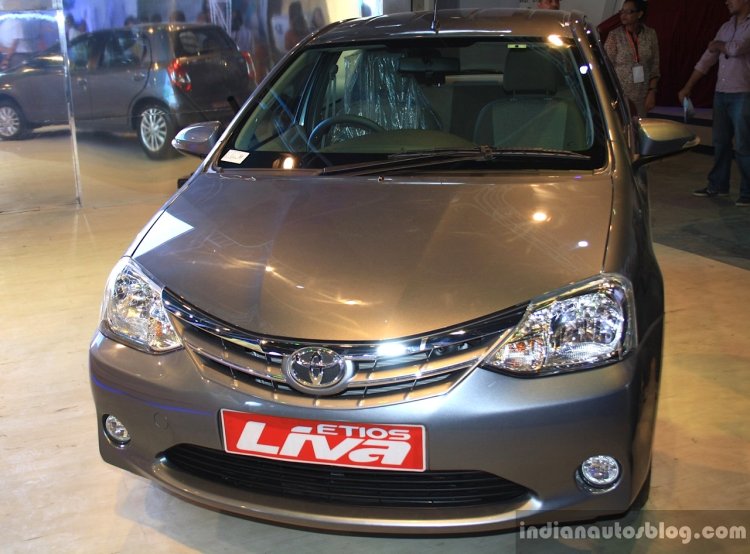 Ishii's aware of the fact that in the segment lower than the INR 7 lakh mark, Toyota barely has any presence and that in the segment above INR 12 lakh, where just 10 percent of the total market is present, Toyota has a 70-80 percent share. The newly launched Camry Hybrid has secured the leadership position in its segment, along with the ever-dominant Innova and Fortuner models. The Etios Cross is also averaging 1,500 units a month, he says.
[Source - The Economic Times]