GM India has teased the Chevrolet Beat facelift for the first time, stating that the "new look of the season is ready to take the country by storm". The new Beat is also confirmed for an unveiling on the 5th of February, and besides it, as reported first by us this month, a
full range of new models will be in attendance at the Auto Expo
, from the local and global product lines.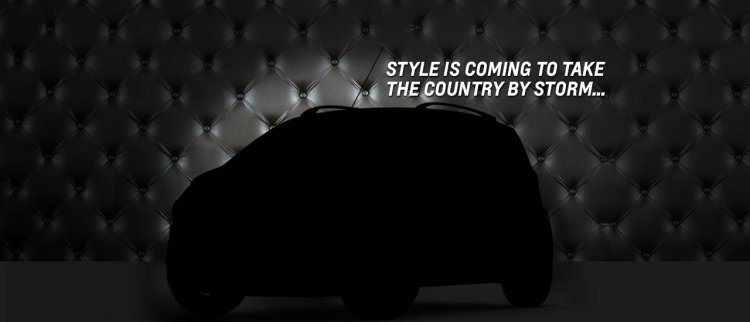 The facelift operation gives it a few minor cosmetic changes such as a new bumper, grille and roof spoiler. The interior is differentiated by a new center console having better storage solutions and a change of color. The Indian car is also seen receiving a central rear height-adjustable headrest on
spyshots
. The Beat is a fully localized product made at GM India's Talegaon factory in Maharashtra, and fitted with a locally made 1L three-cylinder diesel engine.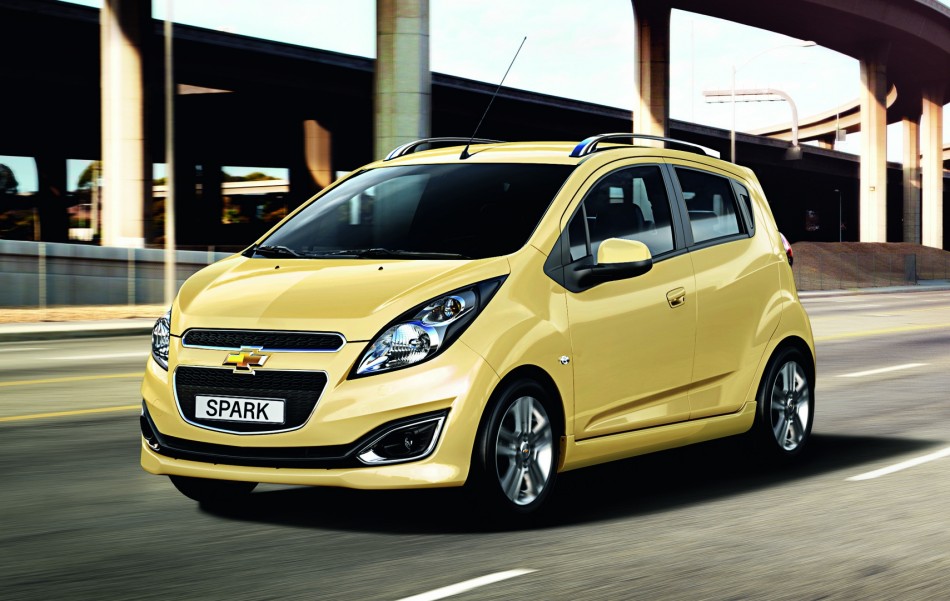 The Beat is also offered with a 1.2L engine that fires petrol and LPG. Mechanically, nothing is expected to change or improve on the new Beat.