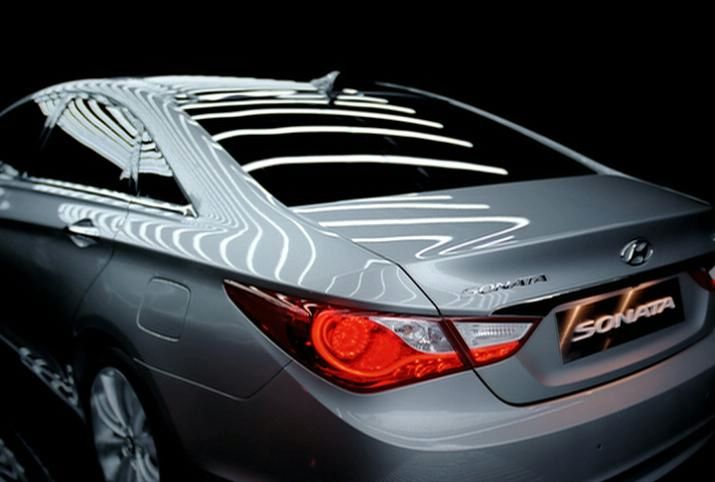 While Suzuki is firming up plans to introduce the Kizashi in India and the refreshed VW Passat set to be unveiled in Paris, we were curious to learn what Hyundai was up to with the Sonata YF (i40) in India.
We called up the company and this is what they had to say regarding the Hyundai Sonata YF's plan for India -
Hyundai's Corporate Communications Head -
We have no immediate plans to launch the Sonata YF in India.
He declined to divulge any fixed time-line, and we infer the Sonata YF is at least a year or so away from a Hyundai showroom.
We also questioned him about the Santa Fe SUV, which according to the company in a previous statement would be launched this year. He was not forthcoming, and said no tentative launch date was decided.
The Sonata YF was unveiled in September last year and the Indian wing' Managing Director at that time said the Sonata YF would come "sooner or later." It seems like sooner isn't any time soon.