Creta expected to touch 100,000 bookings by year-end.
Hyundai Motor India Ltd. has strong plans this decade. The first half saw introduction of very successful models like Hyundai Verna, Hyundai Eon, third-gen Hyundai Santa Fe, second-gen Hyundai i10 (as Hyundai Grand i10), Hyundai Xcent, second-gen Hyundai i20 and the Hyundai Creta.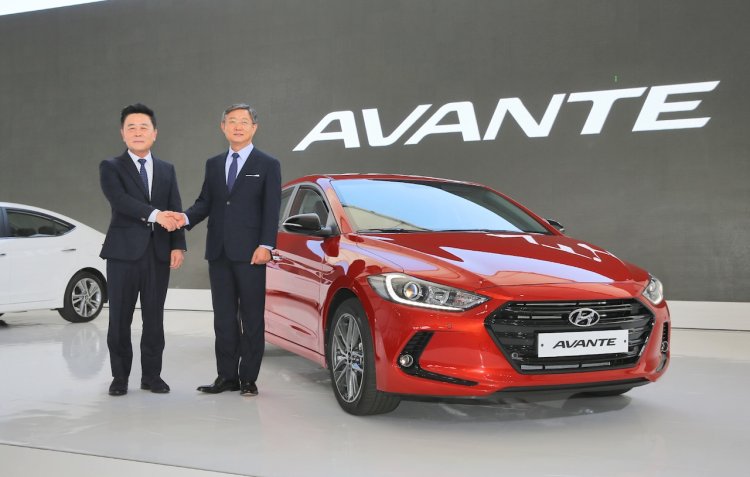 In the second half of this decade, the company will introduce at least one new model every year, alongside facelifts and yearly updates of current models. Each new model will see investment of around INR 1,000 crore. In an e-mail interview with BusinessLine, Y K Koo, Managing Director and CEO of Hyundai Motor India, said that the company expects a 1% growth in market share every year.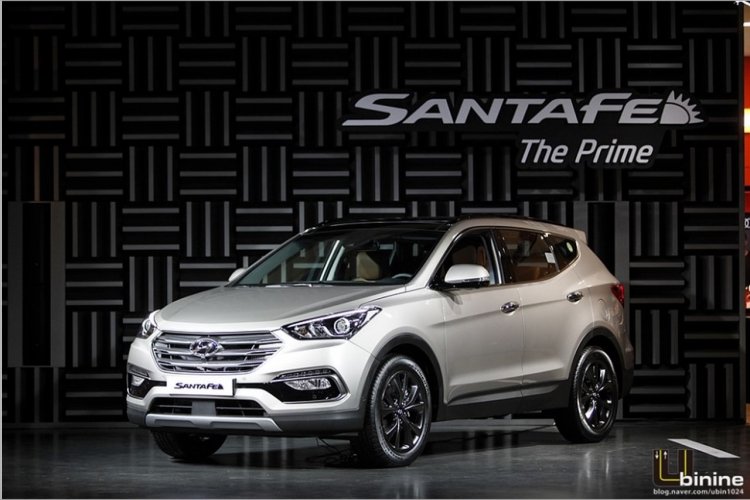 According to an earlier report, a future MPV is expected next year, while the company is also working on getting the sixth generation Hyundai Elantra, in the second half of 2016.
Also Read: Hyundai Ioniq (Toyota Prius rival) fully revealed – Spied
In the near future, the South Korean auto giant could also consider the newly-established Genesis luxury brand.
2016 Hyundai Santa Fe (facelift) - Image Gallery
[Source: BusinessLine]