Nissan India announced yesterday that it would assume full responsibility for the sales, marketing and distribution of its products in the country, thus cutting ties with Hover Automotive India (HAI), the national sales company of Nissan India.
It may be easier said than done for Nissan as HAI refuses to acknowledge its split with the Japanese company. HAI released a statement last evening saying that negotiations are ongoing and that it would be premature to conclude any termination with Nissan.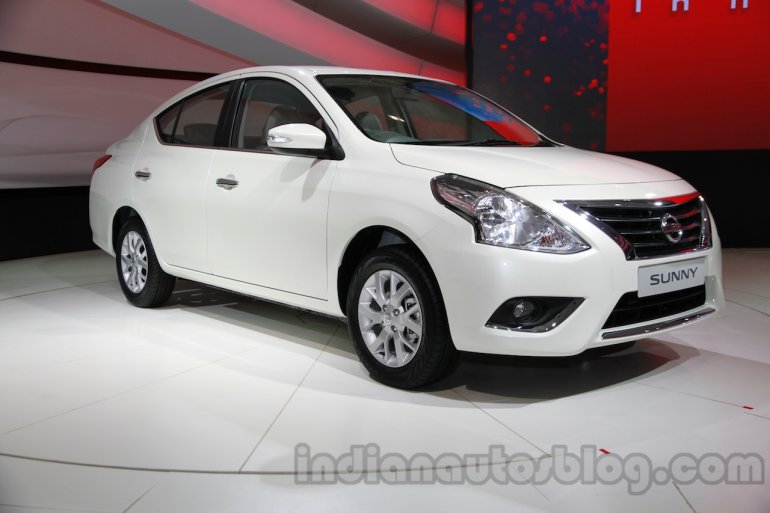 The statement further reads that Nissan can move forward with its decision only with the "cooperation and consent" of HAI. Until that happens, HAI continues to be the sole and exclusive distributor for Nissan branded vehicles in India.
According to Richard Spitzer, acting COO, Hover Automotive India, Nissan does not have any legal basis for the termination of HAI's services. Mr. Spitzer says that HAI will pursue the necessary course of action to protect interest of its employees and stakeholders.