The Honda Vezel will sell in the American market from a later part of 2014. However, Auto News reports that 'Vezel' is the Japan-specific name of the Jazz-based crossover, and that it will be called something else in the American market.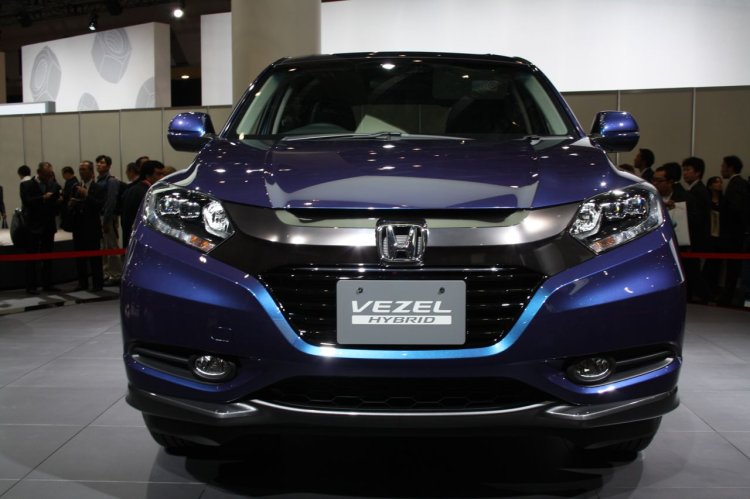 Further, Honda engineers are considering the recently announced VTEC Turbo engine for the Vezel in USA. Announced at the Tokyo Motor Show this year, the new engine combines Honda's VTEC technology with direct injection and turbocharging. Honda said that their small-to-medium-sized vehicles would feature this engine in the future.
Yoshiharu Itai, the Vezel's chief engineer, confirmed that the company was trying to integrate turbocharging in the crossover, in order to boost power and economy.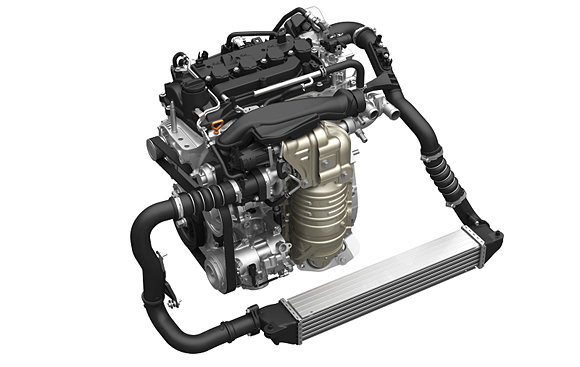 The VTEC Turbo was announced in displacements of 1.0-liter (three-cylinder), 1.5-liter (four-cylinder) and 2.0-liter (four-cylinder). Power and torque outputs of the 1.0L and 1.5L remain unknown, but we do know that the 2.0L produces 280 hp.
While the Vezel is available with a hybrid drivetrain in Japan, a decision to bring this variant to the US has not been made yet.
The crossover will be made at Honda's new plant in Mexico, which has an installed capacity of 200,000 units. According to the company, the Vezel will account for more than half the production.