Last year, it was reported that Honda is planning three pure electric cars for China. One of these reported EVs was a Honda Vezel (Honda HR-V)-based EV.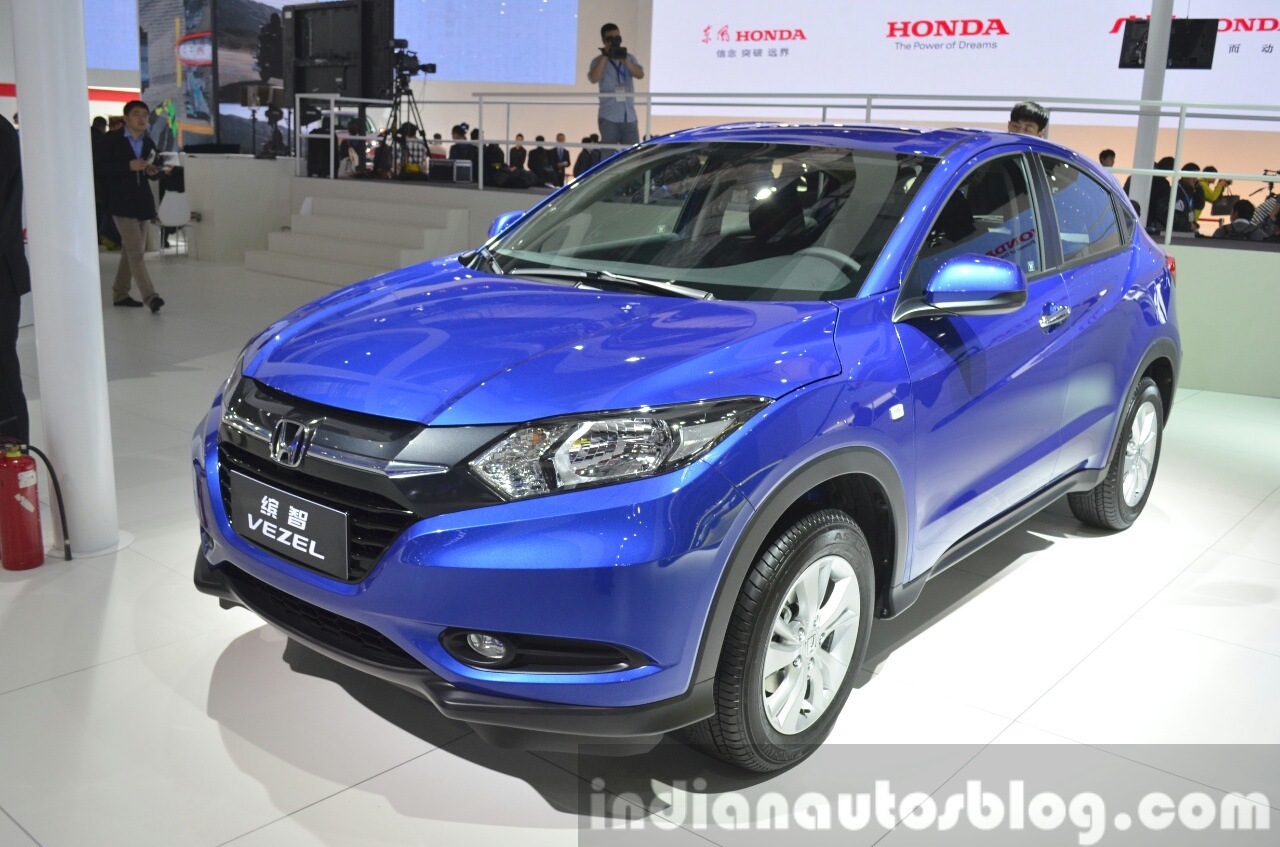 According to a report from Yahoo Japan, Honda will launch a new EV based on the Honda Vezel in China this year. The development was confirmed to the Japanese publication by Yasuhide Mizuno, COO, Honda China. "Two local joint venture companies will begin manufacturing and selling small SUV electric vehicles," Mr. Mizuno said. Showing his enthusiasm about the Honda Vezel-based EV, Mr. Mizuno said, "I'd like to introduce it as soon as possible."
The latest report suggests that Honda will launch an EV based on the Honda Vezel as well as the Honda XR-V. The Honda Vezel and Honda XR-V are both the same vehicles under the skin after all, with the latter available exclusively in China. The Dongfeng Honda and Guangqi Honda both joint ventures will get a small SUV EV for sale in China. The pure electric small SUV based on the Honda XR-V was spied in May last year.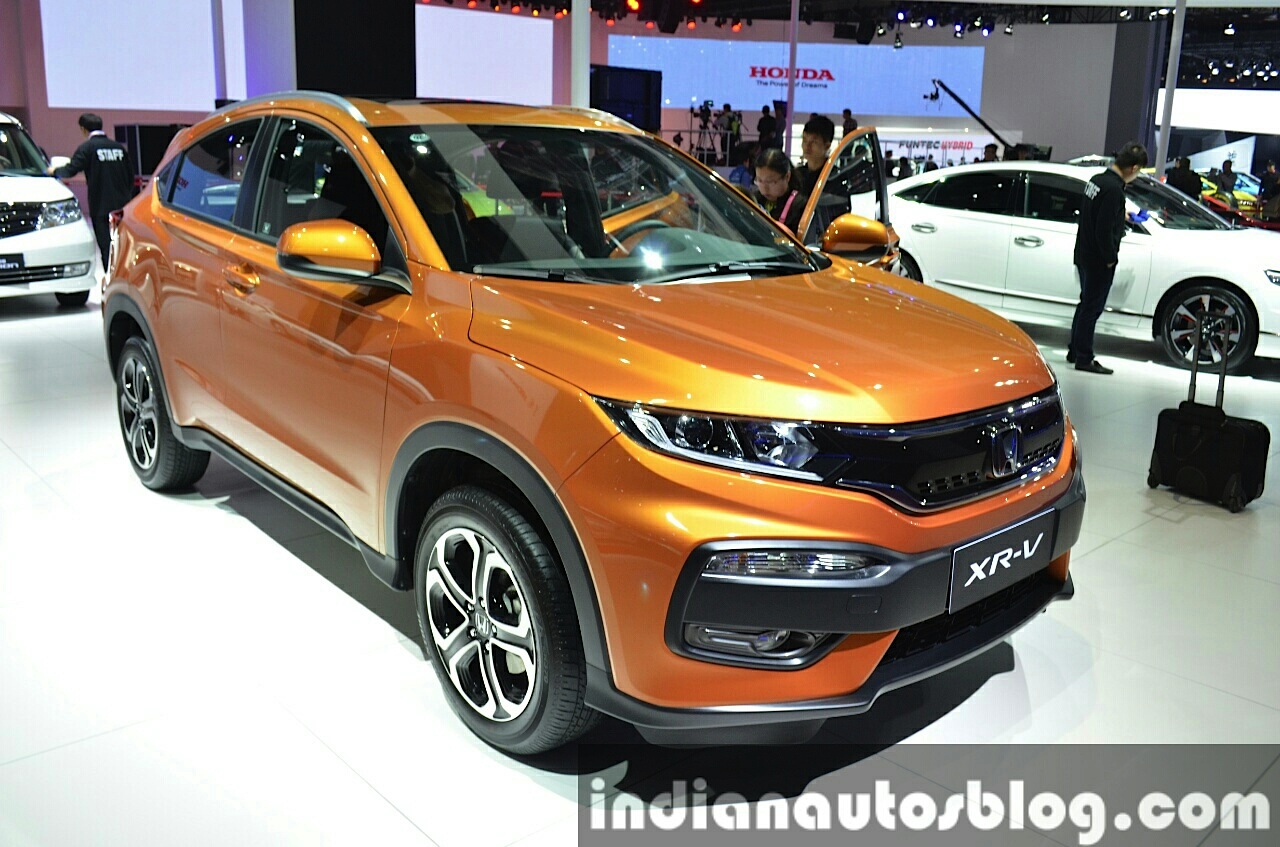 Also Read: Honda Insight Prototype revealed, previews next-gen model
According to the report, the Honda Vezel-based EV SUV will use most major parts sourced from local suppliers, including the motor and battery. The zero-emissions EV will debut at the 2018 Beijing Motor Show in April.
[Source: Yahoo News]