A shocking news story hit the tabloids yesterday. AutocarIndia reports that Honda has decided to cull the Jazz in India to free up production space for the upcoming Amaze.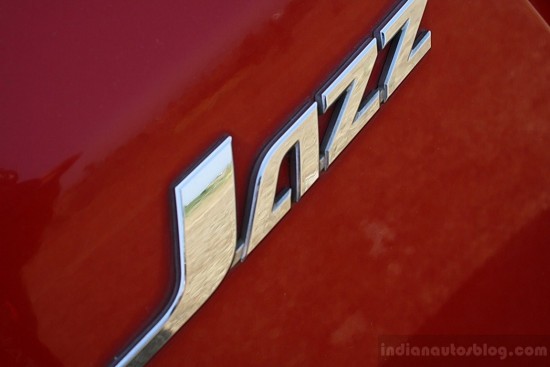 As a direct result, Honda dealers stopped taking orders. However, Honda plans to deliver cars to all those customers who have already booked it previously.
The decision is indeed very shocking because after the price correction, the Jazz was a very competent product in its segment. In fact, it was one of the most versatile petrol hatchbacks that money could buy.
AutocarIndia reports that one of the chief reason to cull the Jazz is to make room for the Amaze diesel sedan expected to hit the stands in April.
The Amaze is just a success story waiting to happen for Honda India. Honda's first ever diesel product is bound to turn heads in the B sedan market. Initial impressions suggest that Amaze is a stunningly good product and Honda will ensure a competitive price tag for it.
Another reason for this dramatic decision is the fact that Honda was losing money on the cut price Jazz from the day it was launched. As a result, the Japanese maker was controlling production to contain losses. But regulation in production eventually lead to a long waiting list and irate customers.
It may be gone for now but the next generation model is definitely India bound next year. More good news will follow as Honda plans to plonk the Amaze's diesel engine in the new Jazz's bay along with high levels of localization. Honda even plans to create a hot-hatch version of the next generation Jazz with the Honda City's 1.5L engine under the hood. Now that's something to wait and watch!
[Source: Autocarindia.com]