Honda announced in January that it will launch a dedicated hybrid car in 2018. In its latest issue, Best Car magazine says that Honda will launch the hybrid car in November 2018.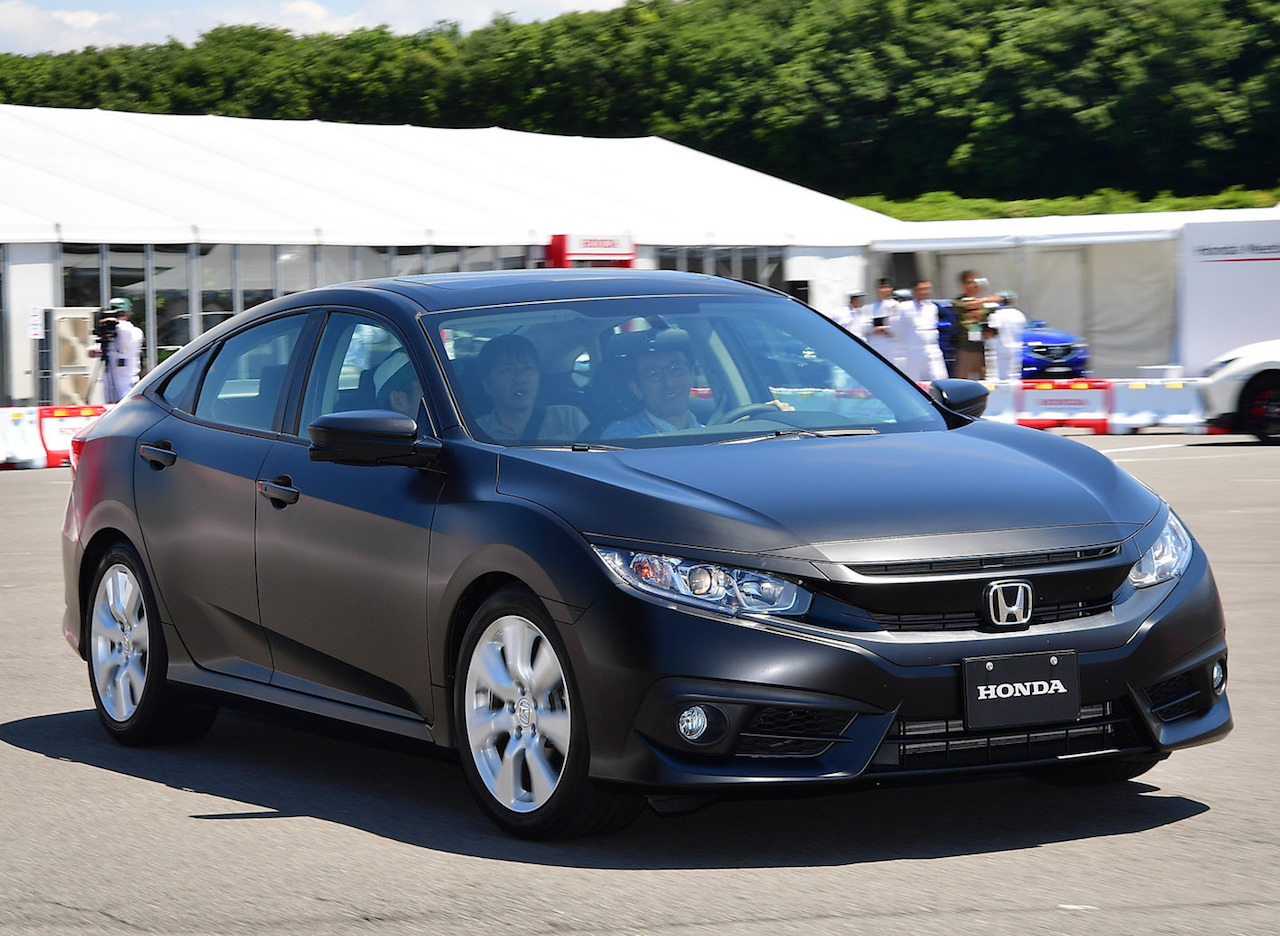 According to the report, Honda recently revealed its plan for 2018 to its dealerships in Japan. This plan included a "New Hybrid Private Vehicle" (translated). This model has an electric motor combined with a 1.5-litre direct injection engine based on the Honda Civic. There is also a possibility of the HEV adopting a two-motor hybrid system.
The car's transmission is a newly developed CVT which sends power to the front wheels. The new Honda hybrid car will arrive as a spiritual successor to the Honda Insight. Honda will not use the Insight name for the HEV, though, because of the old model's poor image. The new dedicated hybrid car, with a width of around 1,750 mm, will ride on the tenth generation Honda Civic's platform, but utilise a new material for weight reduction and a new undercarriage component. It will have a drive feel like a completely different model.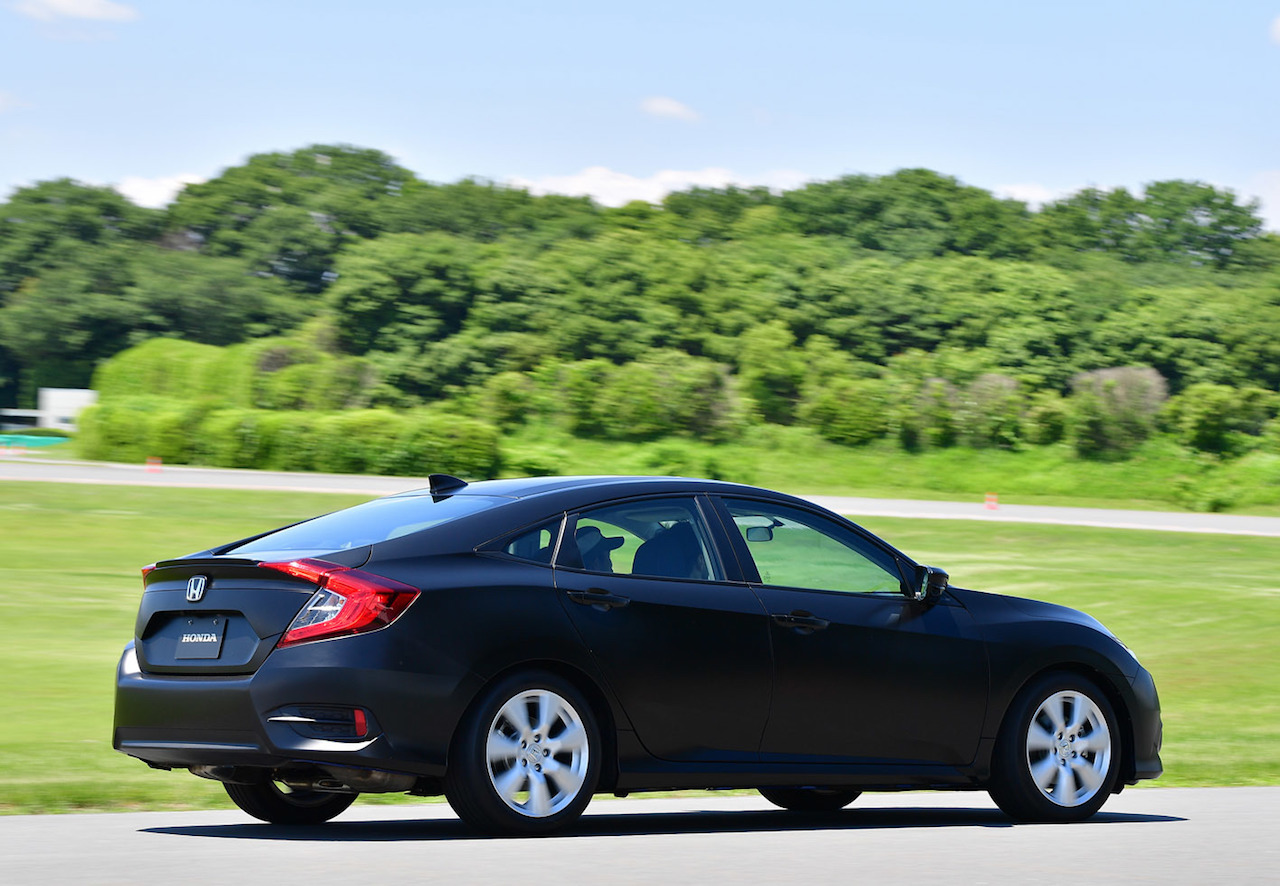 Also See: Honda CR-V Modulo – Thai Motor Expo 2017 LIVE
Honda may launch the new dedicated hybrid as a completely different model instead of a Honda Civic variant. That would allow it to create a family of compact electrified vehicles in the C-segment, with PHEV and EV variants rolling out at a later date. The company already has a trio of eco-friendly vehicles (FCV, PHEV and EV) in the D-segment, selling under the second-gen Honda Clarity family.
[Source: Best Car]