To be exclusive to the Japanese market to start with.
The fifth generation JDM-spec Honda Odyssey is currently available only with a 2.4-litre K24W i-VTEC four-cylinder petrol engine that produces 129 kW/140 kW/136 kW (173 hp/188 hp/182 hp) and 225 Nm/237 Nm/235 Nm of torque. Next month, the company will introduce a new petrol-hybrid powertrain option exclusively for Japan.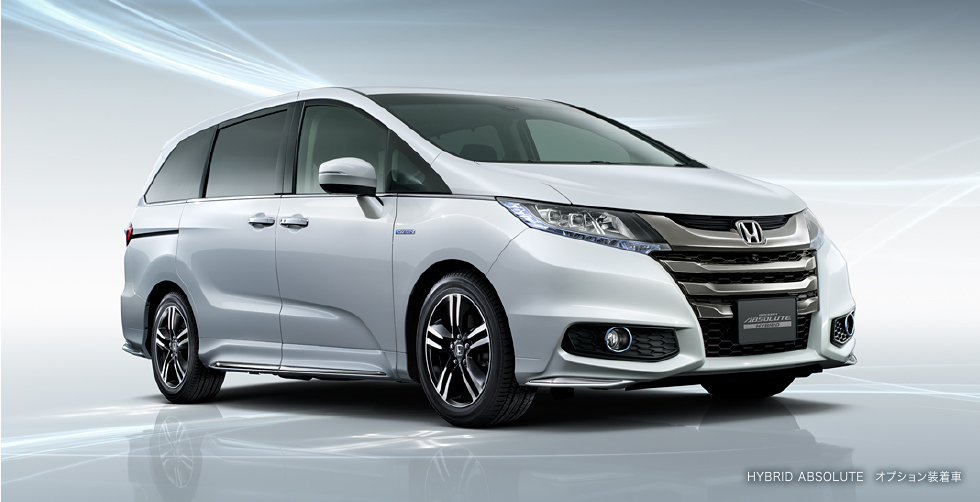 The company calls the new hybrid powertrain 'SPORT HYBRID' system and it features i-MMD (Intelligent Multi-Mode Drive) and Earth Dreams Technology. While the 2.4-litre petrol engine delivers as high as 14.0 km/l in JC08 cycle (Absolute variant, front-wheel drive, 8-seat version), the hybrid powertrain will deliver significantly higher, 26.0 km/l in JC08 cycle.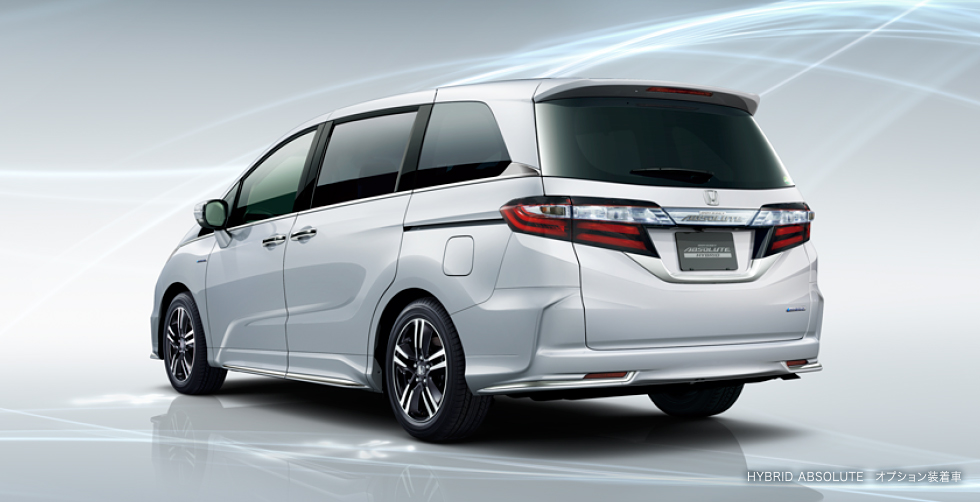 Also Read: 2017 Honda Ridgeline midsize pickup unveiled
There's no word from Honda as of now if this conventional hybrid powertrain will be made available in the international markets like Thailand, Australia and New Zealand. North America is out of question as this new generation Odyssey hasn't been launched there.
However, when the North American-spec fifth-gen 2017 Honda Odyssey gets launched later this year (according to reports), it may come with this hybrid powertrain also. The potential hybrid variant would rival with the 2017 Chrysler Pacifica Hybrid PHEV.