Honda is showcasing the Honda NeuV concept at the 2017 Tokyo Motor Show. The concept debuted at CES 2017 in January this year.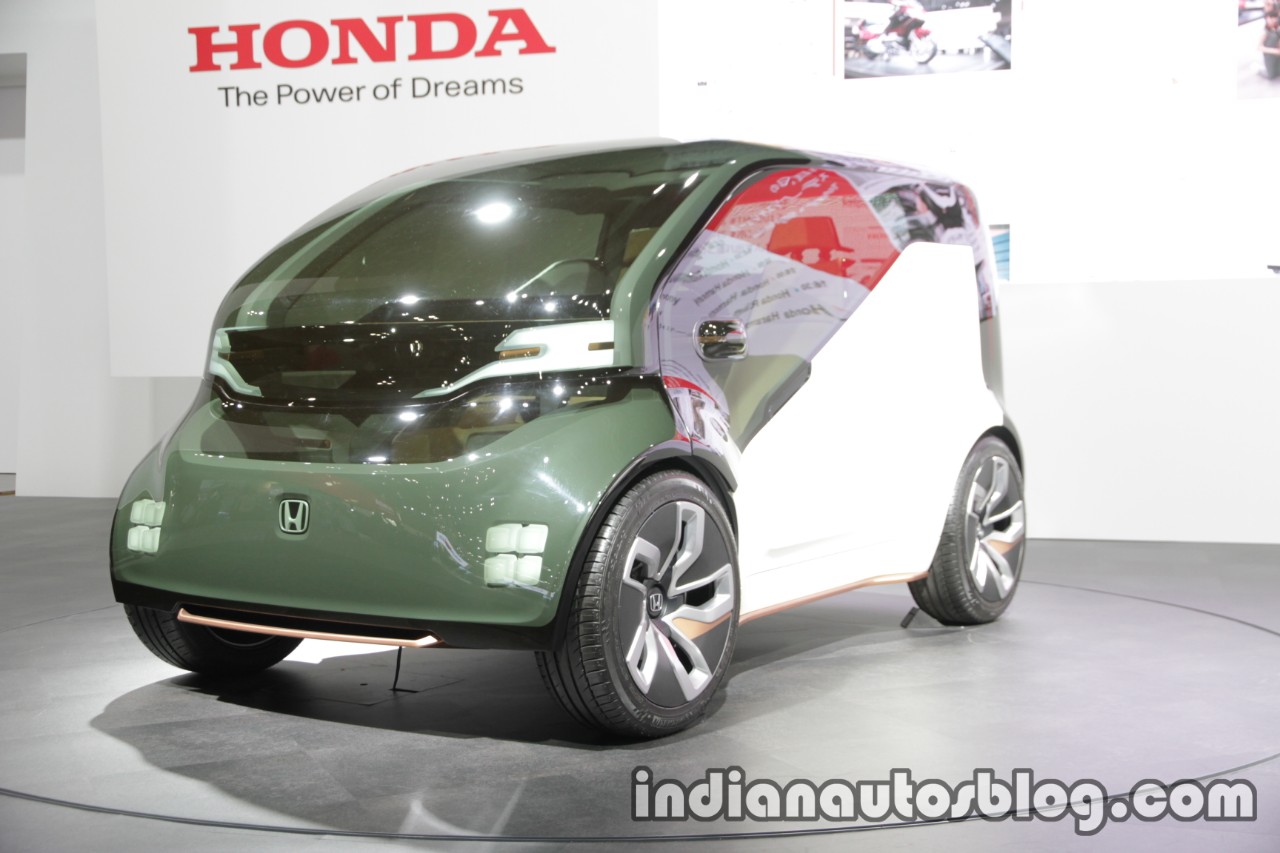 The Honda NeuV looks like a boxy kei car with an outlandish design and futuristic features. The concept vehicle falls under Honda's Cooperative Mobility Ecosystem theme. It is an automated EV with artificial intelligence (AI) "emotion engine" and automated personal assistant. 'NeuV' is short for New Electric Urban Vehicle.
Private vehicles sit idle 96% of the time, and with the NeuV, Honda is exploring the idea of how to create new value for the vehicle owner by functioning as an automated ride-sharing vehicle, picking up and dropping off customers at local destinations when the owner is not using the car. The autonomous car-sharing use is allowed only with the vehicle owner's permission. In addition, the Honda NeuV can sell energy back to the electric grid during times of high demand when it's not in use.
Honda co-developed the Honda NeuV's emotion engine, called HANA (Honda Automated Network Assist), with SoftBank. HANA learns from the driver by detecting the emotions behind his/her judgments. Then, on the basis of the driver's past decisions, it makes new choices and recommendations. It can also check on the driver's emotional well-being, recommend music on the basis of the current mood, and support his/her daily driving routine.
Inside, the Honda NeuV features a full touch panel interface for a simpler and convenient user experience. The learning car automatically adjusts climate control, entertainment, safety features and more, and links to other products such as smart home technology or a PC. It utilises the phone's computing power for functions and information.
At CES 2017, Honda revealed that the Honda NeuV concept measures 114 inches (2,895.6 mm) in length, 64 inches (1,625.6 mm) in width and 60 inches (1524 mm) in height. There's 55 kW motor at the rear, getting its juice from a 20 kWh battery pack chargeable via a 6.6 kW bi-directional wireless charging pad located under the cabin's floor. The range was mentioned as 100-200 miles (160.934-321.87 km).
The above information was revealed via a picture of the NeuV's features and specifications. This picture also suggested that the battery pack was located under the trunk floor. However, the latest image revealed during TMS 2017 suggests that the battery pack is under the cabin's floor, above the wireless charging pad, and also that there are two electric motors, one at the front and one at the rear.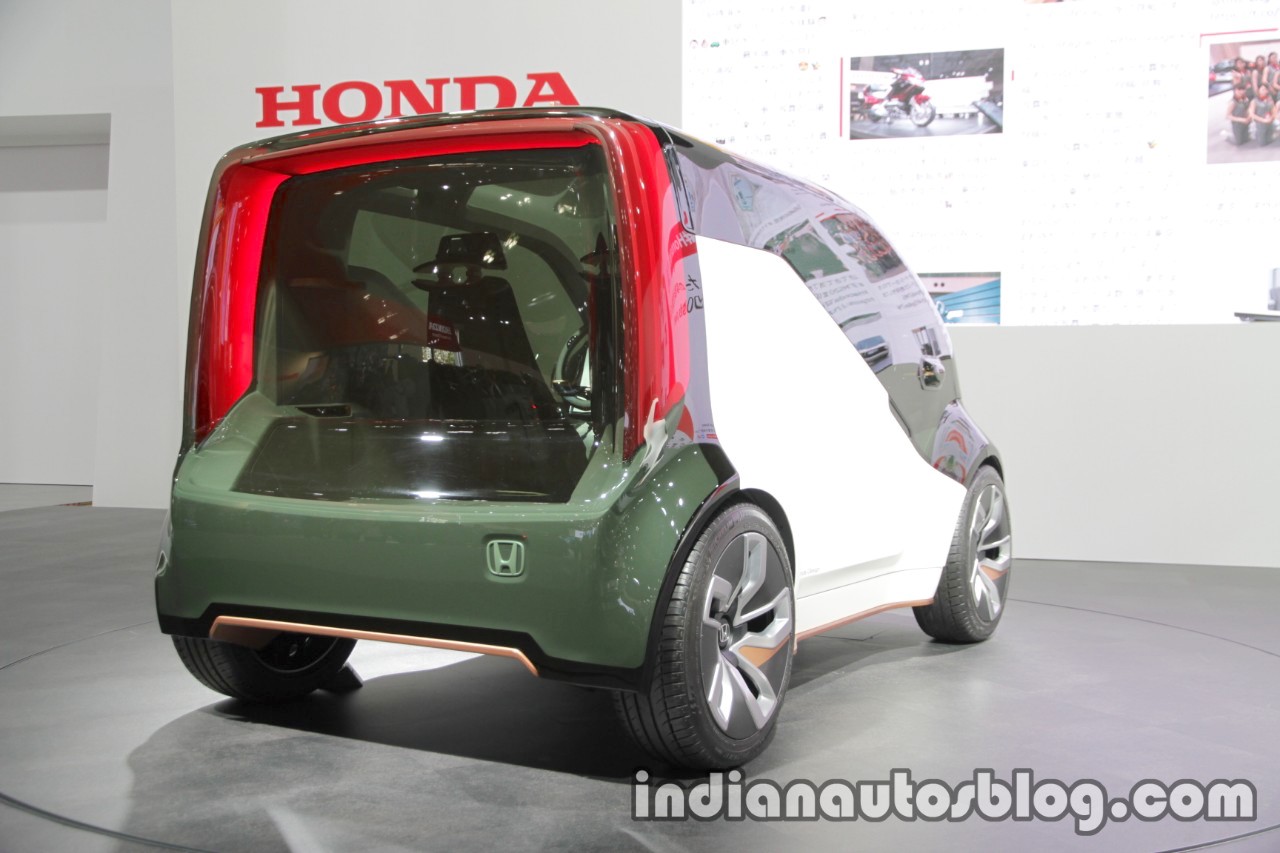 The Honda NeuV is a concept vehicle for the distant future. For now, Honda plans to put the Honda Urban EV Concept to production first, in 2019.