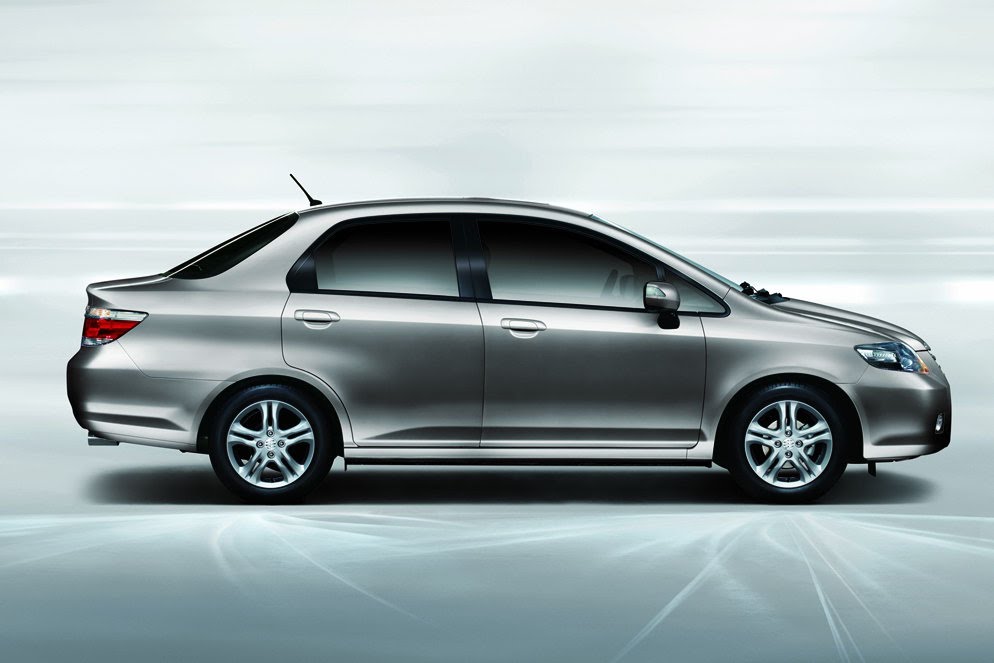 If you thought only India was given step motherly treatment in getting old generation models, then please think again.
Haven't you seen this car somewhere? Oh yes! It's the Honda City from 2008.
At the Guangzhou motor show today, Honda debuted a new small sedan called the S1. Indians will recognize the S1 as the Honda City from the past with a giggle.
The S1 will be sold under the newly formed Li Nian brand, created by Guangqi Honda, a Chinese joint venture between Honda and the Guangzhou Automobile Group.
According to Honda, the Li Nian S1 is for the younger generation of buyers and it "adopts a powerful, energetic and outstanding design form".
Doesn't this Honda City remind you of a Dolphin?
The Li Nian S1 will be sold through the Guangqi Honda dealerships, with two petrol engines - 1.3-liter and 1.5-liter. The old gen Honda City helped Honda gain a strong position in India. There couldn't have been another low cost model for a new Honda brand to repeat this sort of success in an overseas market.
Honda Li Nian S1 Image Gallery