Goes on sale in Japan next year.
The Honda FCV (Fuel Cell Vehicle) Concept has been showcased at the ongoing 2015 Geneva Motor Show. It goes on sale in Japan next year while sales in other markets like Europe and U.S. will follow.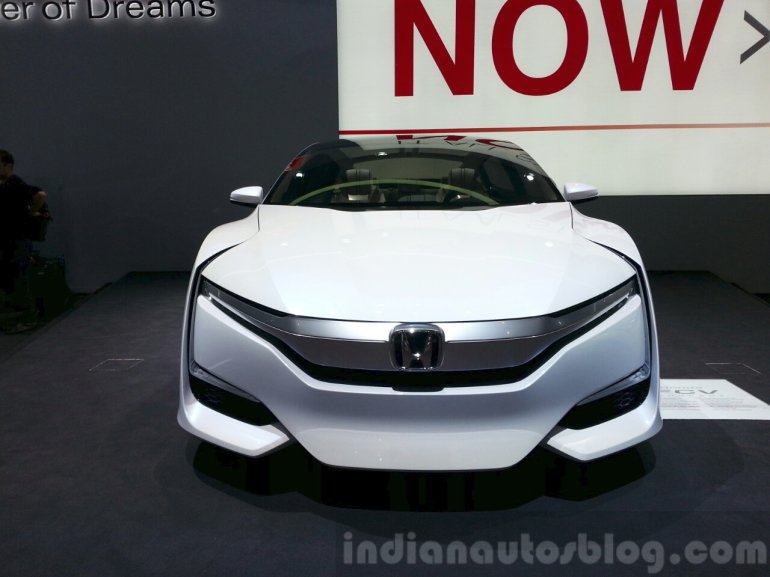 Positioned as the successor to the FCX Clarity, the FCV Concept features a better maximum range of 480 km from a 33 per cent smaller fuel-cell stack. A power density of 3.1kW/L is about 60 percent better, while the full refill is said to take only 3 to 5 minutes if done at a pressure of 70 MPa. The five-seater vehicle is the third generation of fuel cell powered products by Honda, and an all-electric vehicle and a plug-in hybrid will be added to the range by the year 2018, the company had announced earlier.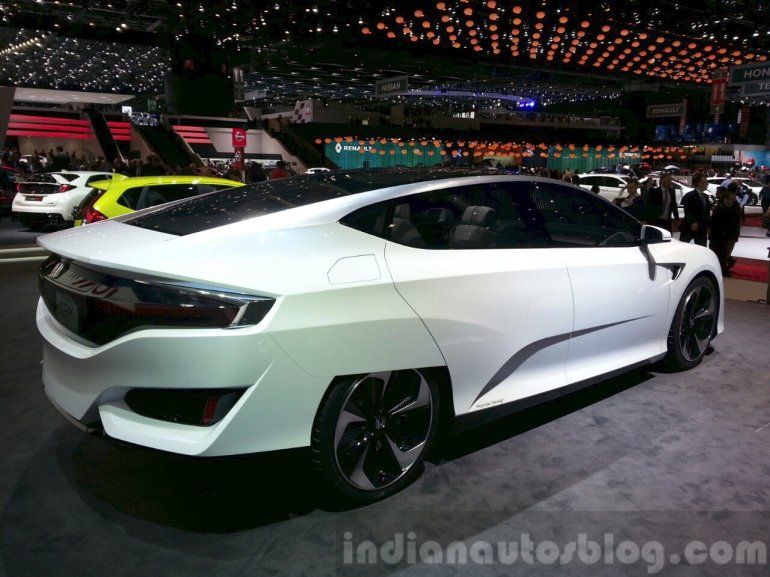 Further details can be found in the press release below.
Honda FCV Concept at the 2015 Geneva Motor Show - Press Release
[Can't read the document above? Head to Slideshare.]