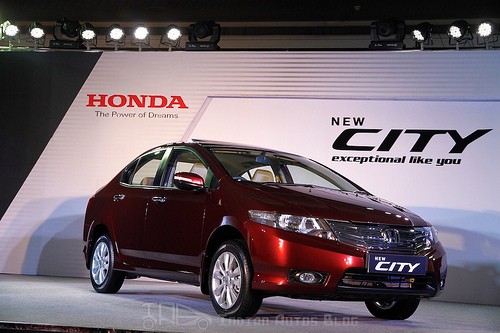 If you have been following the Indian Automotive scene quite closely, you would understand the importance of the new diesel engine from Honda. This diesel engine is as important for Honda as the small block was for Chevy.
After heavily bleeding its market share to its competitors, Honda finally announced that it will be producing a smaller capacity diesel for hatchbacks and small sedans.
The technology powering this new diesel engine is quite innovatively titled – Earth Dreams.
Autocar UK reports that its only a matter of time before we get to see the first glimpse of this engine. Honda will reveal this long-awaited small capacity diesel engine at next month's Geneva motor show under the hood of the European Civic. In this avatar, the engine will be a 1,596cc unit producing 118bhp at 4,000rpm and 300 NM of Torque at 2,000rpm.
Honda claims that it will be lightest engine in its class will produce less than a 100g/km of CO2. Although no figures have been revealed of the fuel economy, Honda says that it be provide optimum fuel efficiency as well as excellent performance.
The new engine is set to be the first in a family of new engines that will be released over the next three years. These engines, of varying capacities, will make their way to India into the hoods of Honda's Indian portfolio.
[Source: Autocar.co.uk]