For the year 2012, the Honda CR-V was the world's best selling SUV, clocking 635,256 units globally. The leadership position came easy, as the next best selling SUV, the Hyundai ix35 (known also as the Hyundai Tucson) managed a distant 494,453 units.
1/5 Suzuki cars sold globally may be in India, but our contribution to the Honda CR-V's rise to the top is negligible. Due to the absence of a diesel engine, and as positioned in a segment which is limited in size, India hasn't played a role to speak of in this feat.
At 295,096, the Renault/Dacia Duster is the eighth best selling SUV. Hyundai has two models in the top 10 list, with the Santa Fe finishing 10th with 237,562 units.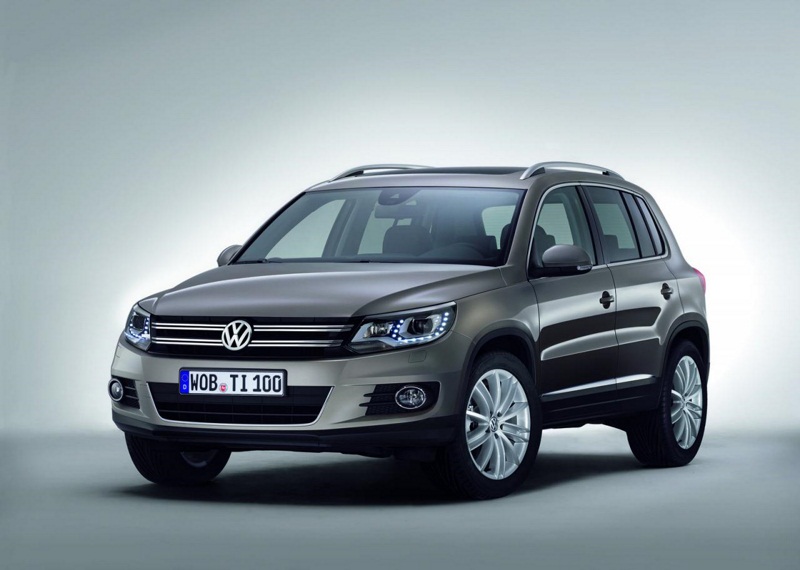 Neither the Ford EcoSport nor the Nissan Juke are to be seen in this list. Superstar brands Toyota Land Cruiser, Mercedes G Wagen and the Nissan Patrol are also not on the list as they are limited to certain markets and are on the pricier side.
However Ford does have a reason to celebrate, as the C-Segment Ford Kuga/Escape, just made the cut into the top 5.
With the Duster shining in India, and having impending launches in markets like South Africa and Indonesia, can it enter the top 5 in 2013? Will the Ford EcoSport, once available in 100 markets around the world, break into the top 5 or possibly 'own' this list?
Top 10 best selling SUV models for the year 2012 (sorted by place, model name, units)
Honda CR-V - 635,256
Hyundai ix35 - 494,453
VW Tiguan - 429,013
Toyota RAV4 - 428,514
Ford Kuga/Escape - 403,841
Kia Sportage - 387,142
Nissan Qashqai - 298,066
Dacia/Renault Duster - 295,096
Chevrolet Equinox - 293,152
Hyundai Santa Fe - 237,562
[Data from InAutoNews.com]
Honda CR-V Image Slideshow
[can't see the slideshow above? Head over to Flickr]