Already teased the second generation Honda Ridegeline pick-up.
Noriaki Abe, CEO of Honda Asia and Oceania regional operations, has divulged to CarAdvice that the company finds the pick-up segment "attractive" and expressed interest in introducing a rival to established models like the Toyota Hilux and Ford Ranger.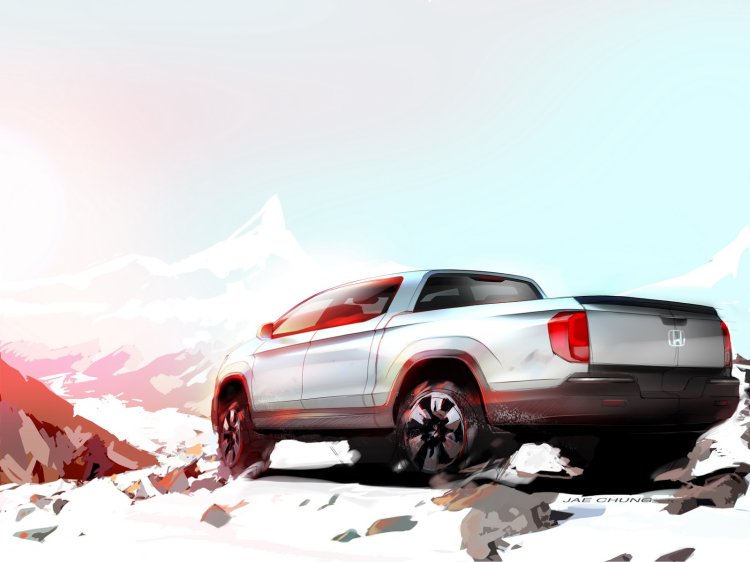 He said:
The pick-up truck market is an attractive market and we believe that we have to look into this. If we see that there is enough volume to make our business viable then we would consider such possibilities.
Honda has already revealed a design sketch of the second generation Honda Ridgeline (their sole pick-up offering), which is expected to launch in LHD markets like the U.S. next year. It is based on the new 2016 Honda Pilot SUV, and will feature a "traditional truck design" as well as better equipment.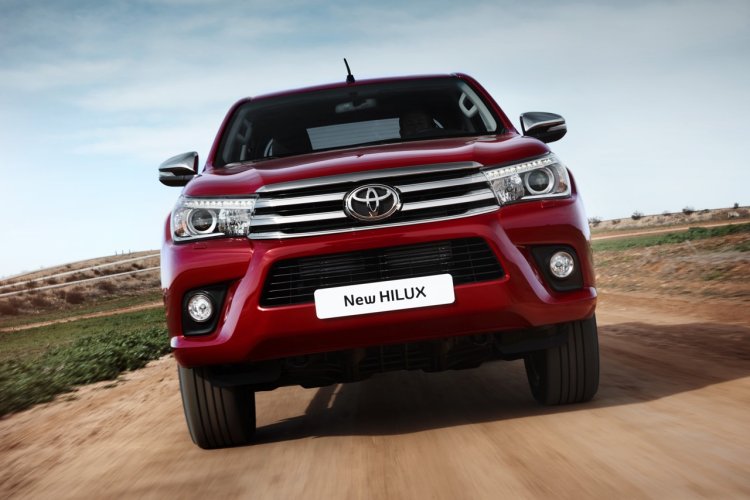 So far, the company has not confirmed an RHD version of the 2017 Honda Ridgeline, thus ruling it out for markets like Australia and Thailand, where the pick-up segment is strong. If Honda does consider otherwise, such a pickup will take years to finally reach showrooms.
2016 Honda Pilot - Image Gallery (Unrelated)
[Source: CarAdvice]