The Honda Civic Tourer is getting its public debut at the 2013 Frankfurt Motor Show. As regular readers may remember, the Civic Tourer was shown as a concept only in the beginning of this year at the 2013 Geneva Motor Show in March. Yet in a span of 6 months, Honda has already launched the production spec estate.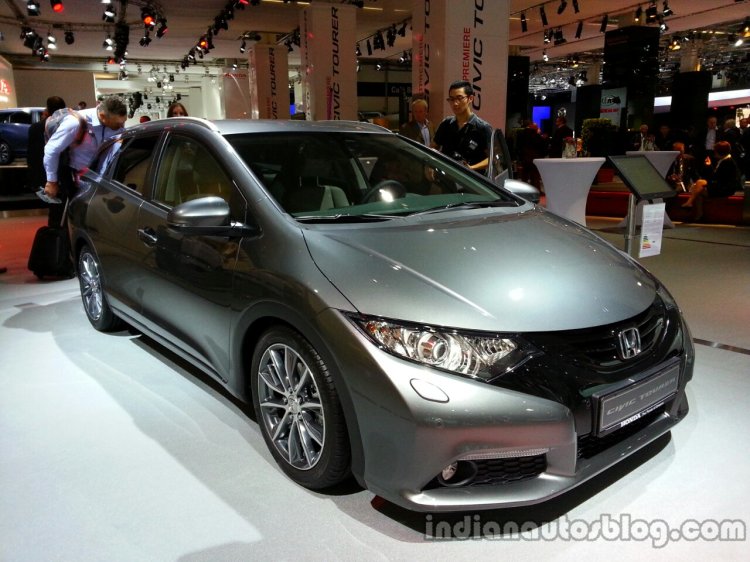 The Civic Tourer will be made at Honda's manufacturing facility in the UK. Sales of the wagon is expected to commence in early 2014. The Civic Tourer will compete with the likes of the Toyota Auris Touring Sports, which was unveiled at the Geneva Motor Show this year.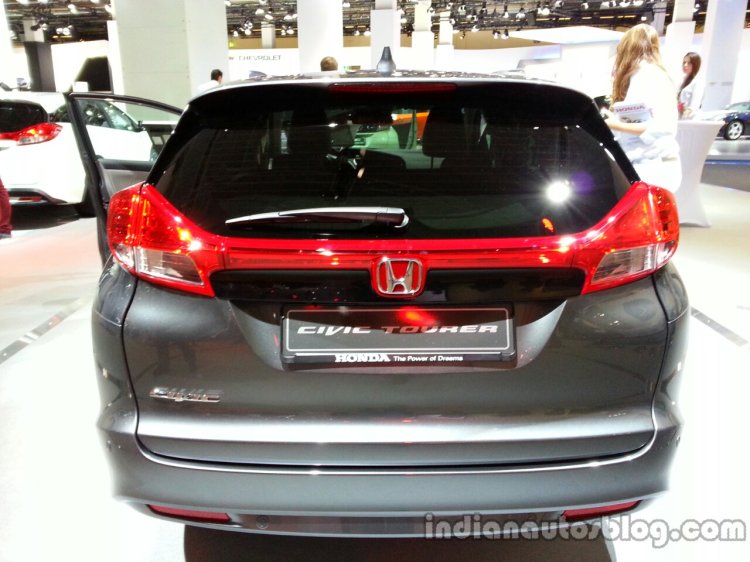 Power for the Civic Tourer comes from the 1.6-liter i-DTEC diesel engine (which is also used on other Honda's such as the CR-V) producing 120bhp and 300Nm of torque. If you're a fan of the higher revving petrol motor, Honda will also offer the 1.8-liter i-VTEC petrol engine which is good for 142bhp and 174Nm of torque.
Like other Honda's, the Civic Tourer gets a smart and functional interior with features such as the MagicSeats that fold flat down or like in a theatre style, in case you need to place tall objects. With the seats folded down, the boot space is rated at 1,668 liters and with the seats in place you get 624 liters of luggage space.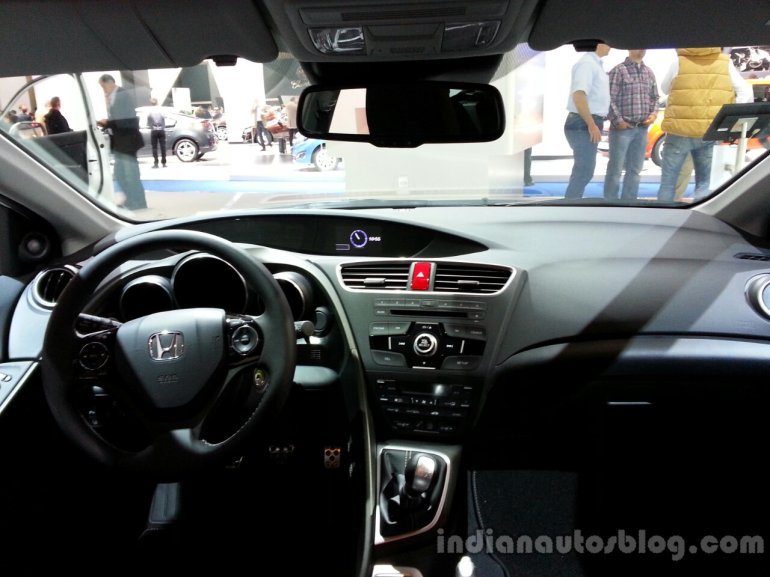 The Civic Tourer also get an adaptive damper system (ADS) for its rear axle and the driver can choose between three driving modes - Comfort, Dynamic and Normal.
More details can be found in the press release on page 2.
Honda Civic Tourer Image Gallery
Honda Civic Tourer introduced at the Frankfurt Motor Show - Press Release
[Can't see the press release here? Head over to Scribd]