Update - Another image of the CB Hornet 160 R, that bears a lot of similarity to the Honda CX-01 concept unveiled at the 2014 Auto Expo, has shown up.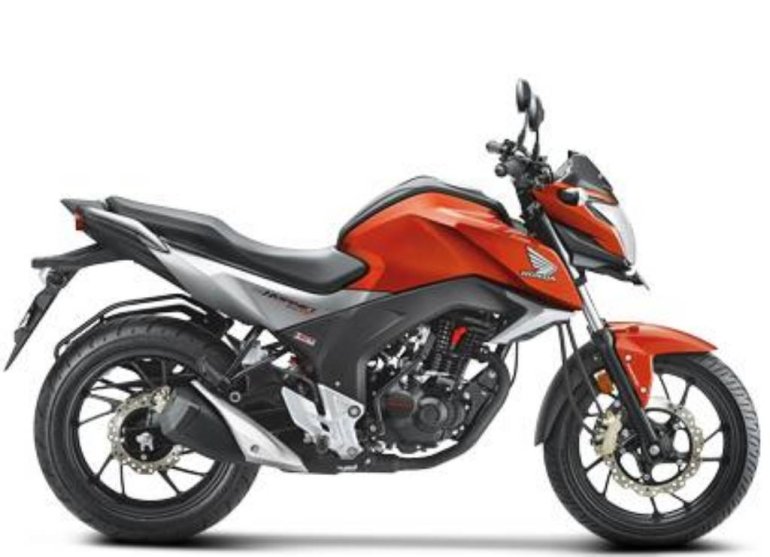 Touted as the replacement to the Honda CB Trigger.
Thanks to a glitch in the 'RevFest' website, the launch of the Honda CB Hornet 160 R has been confirmed, and the first look of the motorcycle has emerged.
Honda terms the Revfest, a multi-city motorcycle festival where it will launch multiple products, as the 'grandest motorcycle extravaganza' in India. HMSI says that over 25,000 youth will celebrate Revfest, which is to be held across 8 cities simultaneously tomorrow (August 4).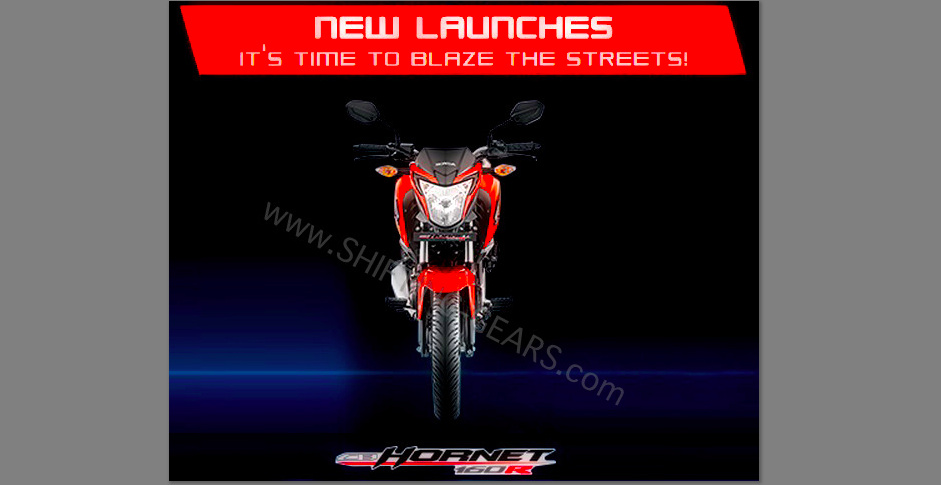 The 'Hornet' brand is used internationally on Honda's higher displacement range, including its 250 cc, 600 cc and 900 cc motorcycles. This would also mark the first time that the name is used in India.
While the displacement is not confirmed, reports say that it will carry a 162.71 cc single-cylinder engine, which produces 14.5 bhp and 14.61 Nm of maximum torque, as used in the Unicorn 160. The suffix 'R' in the branding implies that the engine ECU could be remapped to make the throttle response sportier.
From what we gather, the Honda CB Hornet 160R features traditional handlebars and a grey exhaust with black tip. The bikini-fairing is as seen in other Honda's, as is the small visor and clear lens indicators. The muscular tank shroud has faux air inlets to enhance the bike's sportiness.
More information is expected tomorrow morning.
[Source - Shifting-Gears.com]