A recent report on Live Mint newspaper proposes that Honda Cars India is planning an investment of Rs.4,000 crore to build an automobile manufacturing plant at Vithalapur in Gujarat. Honda's third factory in the country (following the establishments in Greater Noida and Rajasthan that leave it with a capacity of 240k cars per annum today) would have an annual capacity of 100k-125k cars a year.
In February this year, Honda Motorcycles and Scooters India Pvt. Ltd said it had acquired 100 hectares of land in Vithalapur for a new INR 1,100-crore production unit that comes on stream in 2016.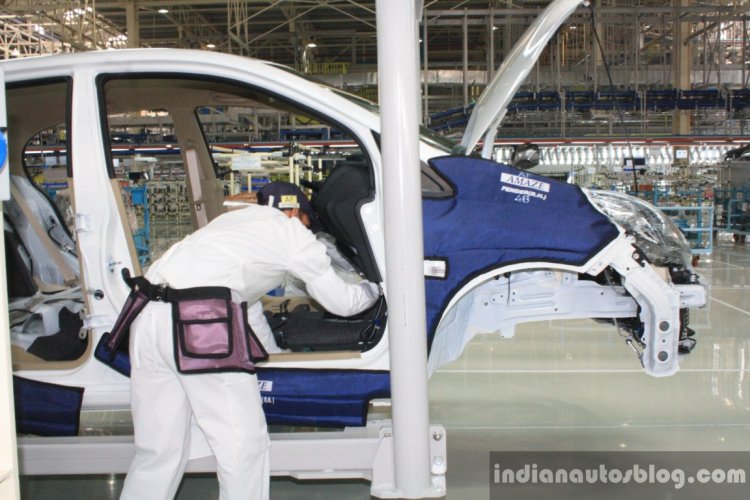 According to people privy to the carmaker's plans, the company is looking to buy 150 hectares of private land in Vithalapur-Manpur area near Mehsana. A facility to manufacture components is also on the cards, as per a proposal submitted by the company to the government. It would become the second Japanese company to invest in this region as Suzuki has planned a facility there to contract manufacture cars to Maruti.
If the third plant is commissioned, Honda would become the second largest company (by volumes) after Maruti Suzuki, the report says. Though Hyundai and Renault-Nissan have factories of over 400k unit/annum capacities, a good share of the produce is still exported.
The thought of adding capacity is in tune with Honda's current performance. In a sluggish market, Honda sold 135k units in 2013-14 compared with 73,483 units for the same period last year, more than doubling its market share from 2.76% to 5.37%. It targets to sell 3 lakh cars by 2016-17 and if achieved, would have exhausted capacities at both plants, expansion included.
[Source - LiveMint]