After chasing Maruti in the compact sedan market with the Honda Amaze, the Japanese car maker is now vying for the space occupied by the Maruti Ertiga and the recently launched Chevrolet Enjoy.
Indian Autos Blog has been closely following the Brio based MPV which is still work in progress. We reported saying that Honda expects to put the Brio MPV on sale by April 2014, at least in the Indonesian markets to start off with. Interestingly, even in Indonesia, the Brio MPV will have its arch rival as the Made-in-India - Assembled-in-Indonesia, Maruti Ertiga.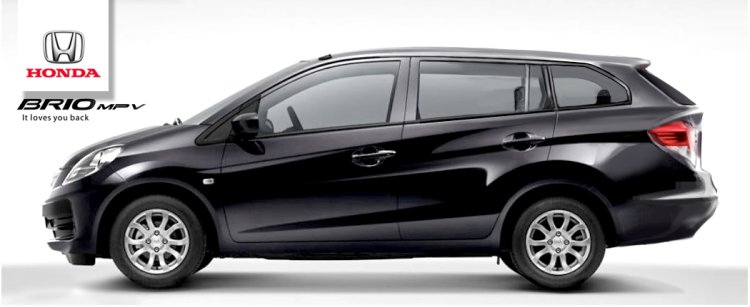 As a result, expect Honda's engineers to develop the Brio MPV in such a way that it matches/is better than the Ertiga spec for spec. We're not talking only about the engines here; expect class leading space and fuel economy from Honda, once again.
This is a speculative rendering of what the Brio based MPV would look like by user Geijutsutekinotenshi on Deviant Art. The design carries forward the same nose and tail lights from the Amaze, while the doors and door handles are reminiscent of the Brio/Amaze. It's a very simple design, but then again, the Brio and Amaze are simple, yet really good designs that have gone down well with the Indian buyers.
When we spoke to Mr. Jnaneswar Sen, senior vice president of marketing and sales for Honda India, he confirmed that there is a 7-seat MPV and that the market study was ongoing. Mr. Sen also said that the 1.5-liter i-DTEC diesel engine seen on the Amaze will feature in future Honda cars making us believe that the Brio MPV could be a viable candidate as well.
[Rendering Courtesy - Geijutsutekinotenshi on DeviantArt.com]