The Brio MPV is the next important Honda product that is in the making for Asia as it will be targeting thriving MPV markets like Thailand, Indonesia and India.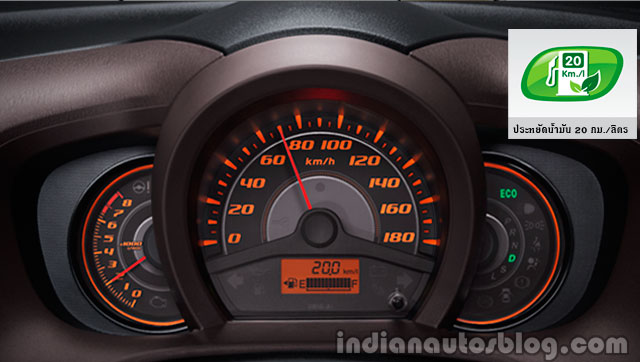 We know that the vehicle in question is being developed by PT Honda Prospect Motor, the Indonesian subsidiary of Honda. Now, Honda has sent in experts from its headquarters to pick-up the pace of the development process.
Otomotif.kompas.com reports that Honda has flown in Mr. Masanori Hashimoto, the man responsible for the Earth Dreams diesel technology, to head the R&D operations in Indonesia. His presence is sure to help engineers working on the Brio MPV to move ahead with a good pace.
We reported earlier that the deadline for the Brio MPV's global debut in Indonesia in April 2014. However, Mr. Jonfis Fandy, director of marketing and service at Honda Prospect Motor said that the car could come ahead of schedule.
Given that the current crop of mini MPVs like the Toyota Avanza, Daihatsu Xenia and Suzuki Ertiga rule the Indonesian market, Honda doesn't want to be left behind. India is also expected to be a significant market for the upcoming MPV as Honda's Indian officials have already confirmed the start of its market study.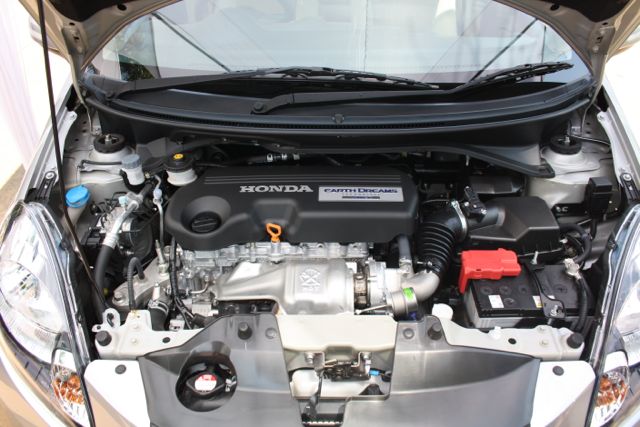 The Honda Brio MPV is expected to carry the same engine options as the well-received Amaze sedan. The 1.5-litre Earth Dreams diesel engine would be the epicenter of the proceedings.
All Honda needs to do for it to be another Amaze is to price it aggressively as compared to the Suzuki Ertiga.
[Source: Otomotif.kompas.com]