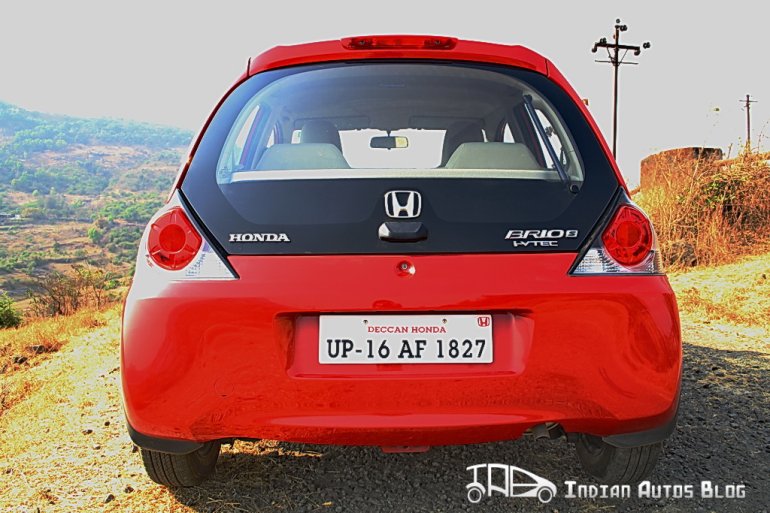 Honda's little wonder Brio has just started to get the grip on the Indian market. However, the company already has plans to introduce it in the Indonesian markets in September 2012.
The Japanese car maker does not intend to manufacturer the Brio in Indonesia just yet. It will be assembled  in the company's Thailand plant and exported to Indonesia.
If all goes well, Honda will start manufacturing the Brio in Indonesia by 2013.
Honda will launch the Brio in Indonesia at the Indonesia International Motor Show in September.  The automaker is targeting at least 2,000 units for the first year. The Brio which will be sold in Indonesia will run a 1.2L, 3 cylinder engine derived from a 1.2L, 4 cylinder engine of the Indonesian Jazz. It has a fuel efficiency of 20 km/liter.
Honda is betting big on the Brio in Indonesia. The company is also installing a new plant behind the old Honda factory located in the Industrti Mitrakarawang, West Java. The old factory Honda only has a production capacity of 60,000 cars per year alone. The new plant is designed to produce 120,000 cars taking the total production of Honda cars in Indonesia to 180,000 cars per year.
[Source: us.oto.detik.com]